---
English
English is the language of instruction
1:6
Teacher - Student Ratio 1:6
70+
Extracurricular Options: 70+
IBDP
IB Diploma Programme Authorized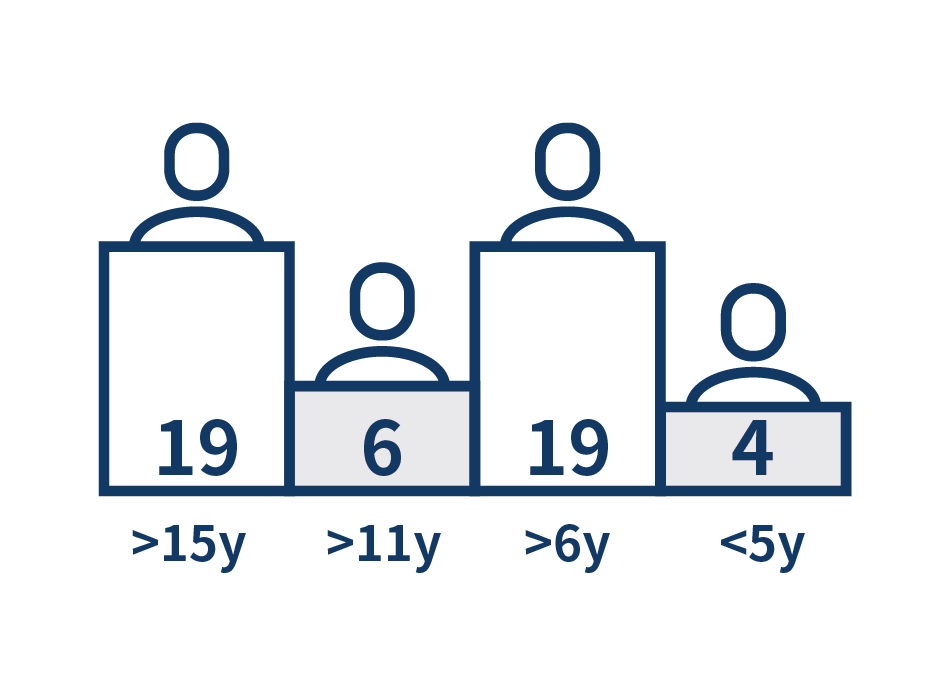 Experience
Years of Teacher's Experience
Teachers' Qualifications
Bachelors: 40%, Masters: 55%
Doctors: 5%

ISD is accredited by the Western Association of Schools and Colleges (WASC) to ensure international standards of educational excellence are achieved.
WASC is one of six regional associations that accredit public and private schools, colleges, and universities in the United States. WASC also accredits top international schools primarily in the Asia-Pacific region. ISD is now one of only 37 WASC-accredited international schools in all of China. Given that there are literally thousands of schools in China that call themselves 'international,' WASC accreditation is an externally validated assurance that we are part of an elite set of top international schools offering high quality educational programs.
The International School of Dongguan is also a proud member of two regional professional organizations for international schools: Association of Chinese and Mongolian International School (ACAMIS) and East Asia Regional Council of Schools (EARCOS).
---
In addition to the WASC accreditation, ISD is accredited by the National Center for School Curriculum and Textbook Development (NCCT) of the Ministry of Education of China.
International accreditation has been available for over two decades to international schools in China's mainland. In recent years Chinese accreditation has been developed. As a result the National Center for School Curriculum and Textbook Development (NCCT), established in 1998 as a non-governmental agency affiliated to the Ministry of Education of China, is authorized by the Chinese Ministry of Education to provide Chinese accreditation to Schools for Children of Foreign Nationals (international schools) in China.
The Importance of NCCT Accreditation
The award of NCCT accreditation to schools for children of foreign nationals enables a school to be recognized as 'Xue Li Jiao Yu' (formal schooling) by the Chinese authorities. This status is advantageous to international schools in their dealings with various government agencies.
---