---
Dear ISD Secondary School Families
Welcome to the 2021-2022 school year!
ISD is focused on student-centred learning and establishing a growth mindset in our children so that they may inspire, succeed, and dream in a world that is becoming increasingly complex. This is why we have dedicated ourselves to innovative and collaborative practices founded on personalized learning and preparing our students for college and career in the 21st century.

All ISD stakeholders play an important role in helping our students achieve their aspirations and to become a catalyst for positive change in their communities and beyond. As we strive to fulfil our mission and vision, we invite all faculty, students, and parents to remain engaged and participate in our continuous improvement process.

Todd Brink

Secondary School Principal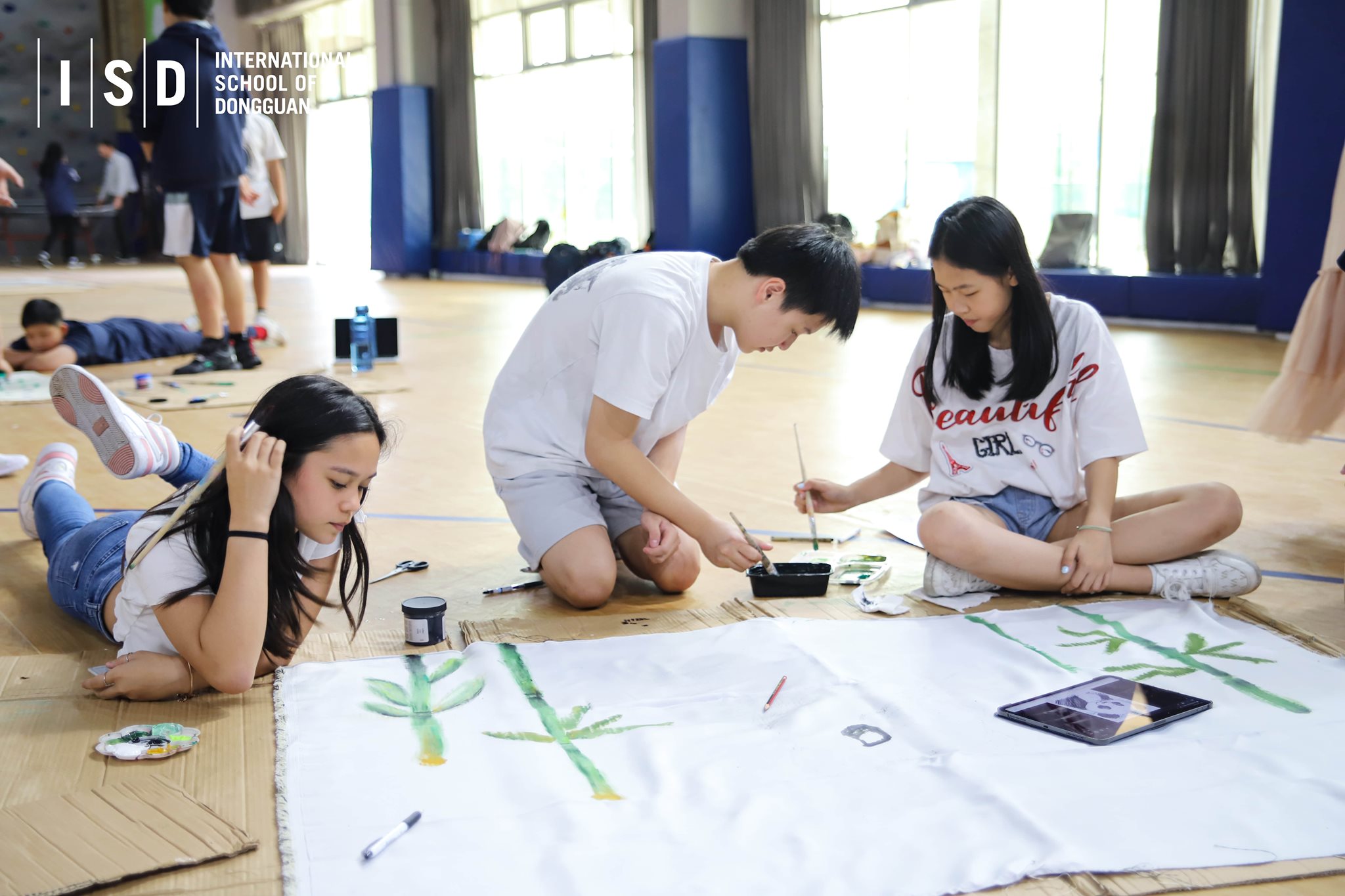 INTERNATIONAL SCHOOL OF DONGGUAN
Middle School (Grade 6-8)
The Middle School Program (Grade 6-8) is committed to challenging each student academically, fostering a love of learning, and enhancing a feeling of self-worth.
---
The academic program is a rigorous one. Class size is no more than 20 students. Core courses in area of math, sciences, and humanities (English and Social Studies) emphasize hands-on involvement with increasing structure and expectations that challenge students in critical thinking and provide opportunities for debate and discussion as they form their own opinions on researched areas of study.
High School (Grade 9-12)
The curriculum at the International School of Dongguan incorporates authentic literacy and is based on the knowledge that students learn at different rates, but with effective instruction and feedback, all students can be successful.
---
In all subject areas and at all grade levels, students learn, practice and develop the following standards for success for education, for social interaction, and for careers:
Examine pictures, graphics and words to infer, interpret and draw conclusions.
Support an argument or point of view with evidence
Solve complex problems with no obvious answer
Resolve conflicting views found in experiences or documents
ISD recognizes that students need support in vocabulary, in thinking skills, and in learning and refining the English language to be able to be successful in all dimensions of the curriculum. In addition to the English language, students will also have an opportunity to learn Chinese language and history. ISD's curriculum is designed to give students explicit instruction, guided practice and frequent feedback in order that students become independent learners at their developmentally appropriate level.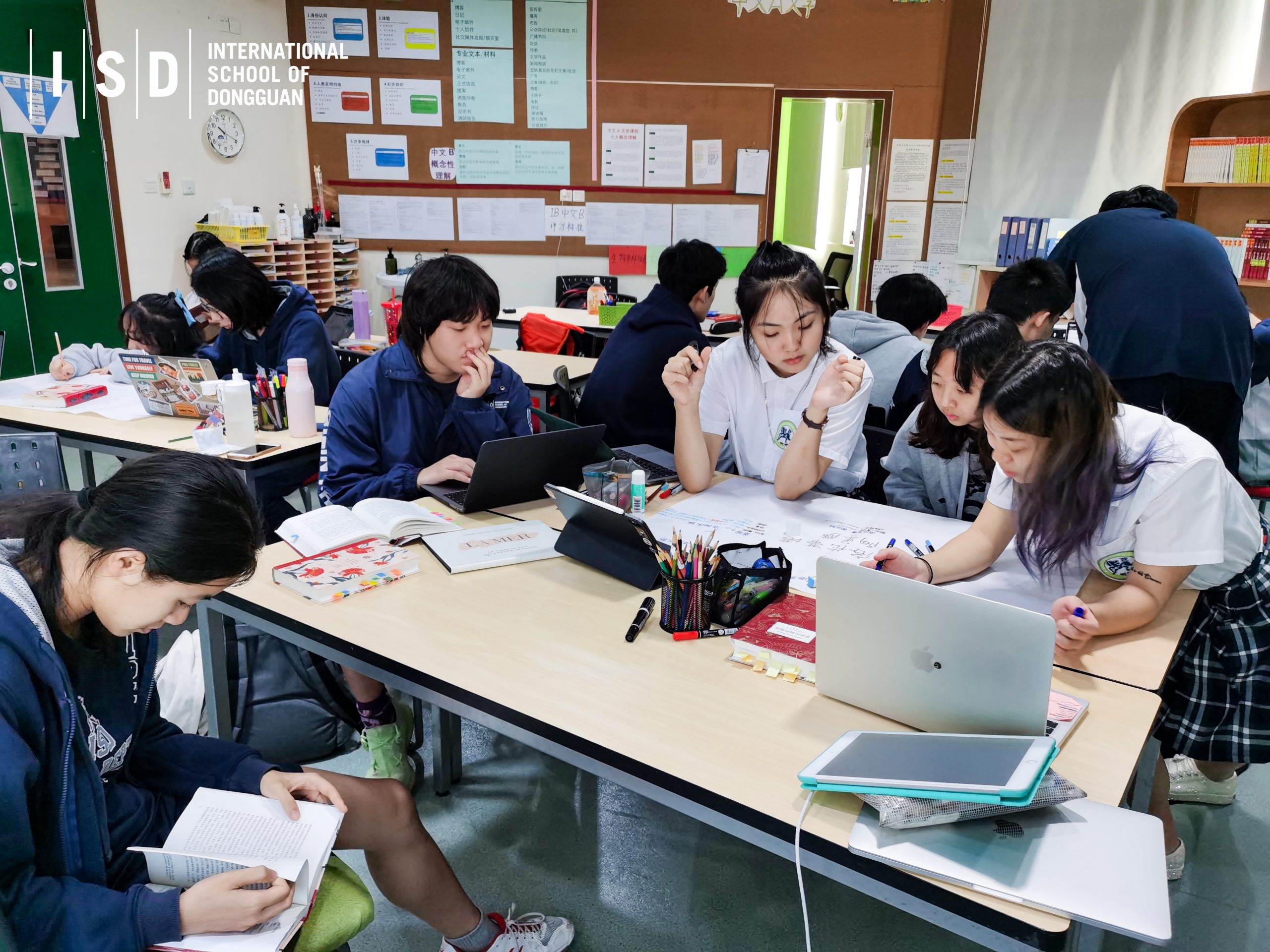 ESLRs
Expected Schoolwide Learning Results
DEMONSTRATE PERSONAL MANAGEMENT
DEMONSTRATE GLOBAL CITIZENSHIP