 ---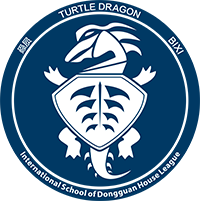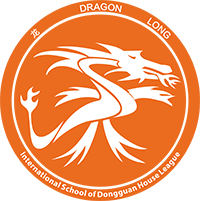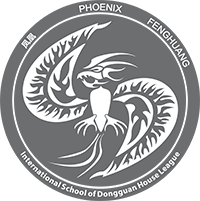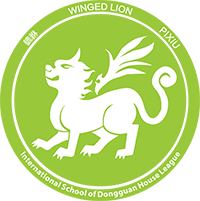 House Leagues are common in many schools. House Leagues are made up of student TEAMS. At ISD, our House League has 4 teams and each team is represented by students from every grade in our school.
We feel the students benefit from being members of mixed age school teams. It helps develop opportunities for students to work together, encourages students to support each other, gives students a strong sense of responsibility and belonging, and provides students with a range of additional activities in which they can take part. Lastly, being part of these houses is fun!
Pi Xiu - A powerful winged lion. Represented by a pair, both male and female.

Dragon - Symbol of powers, control of water and flight.

Phoenix - Fire and Flight.

Bi Xi - Capable of carrying incredibly heavy things.
WHAT IS THE HOUSE POINT SYSTEM USES?
There is a house point system where students earn points individually and these are collected together throughout the year. It is also used on spirit days, for correct answers to brain teasers, House Olympics, whole school team events, fund raising activities and other school activities throughout the year.
HOW DO STUDENTS GET HOUSE POINTS?
Students can earn points individually for doing their best in school, by showing effort, determination and confidence and for great personal achievement. Points are also awarded for working well with others, by getting along, by being "caught" using one or all of the 3Bs and by working as a team.
What HAPPENS AT THE END OF THE SCHOOL YEAR WITH ALL THE PIONTS?
Through the year, points will be counted and added to House Teams. At the end of the year, the team with the most points wins the House Team trophy!!

---