---
WHY WEAR A SCHOOL UNIFORM?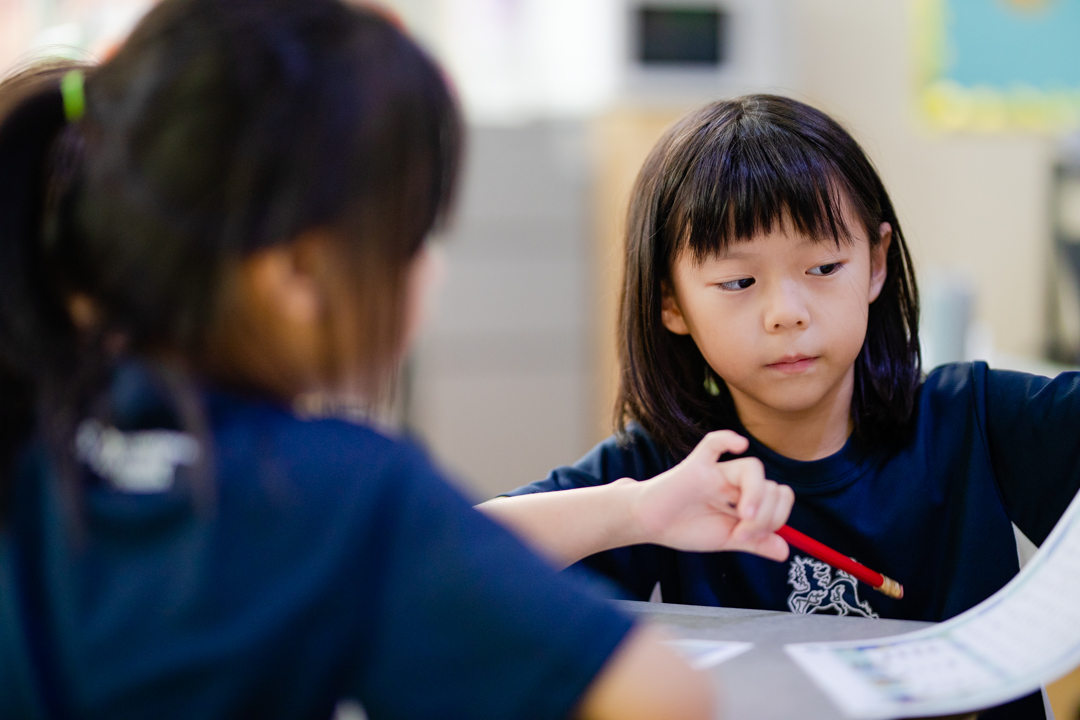 INTERNATIONAL SCHOOL OF DONGGUAN
The school uniform, designed by two ISD high school students, voted on by all ISD students, is designed to promote a sense of belonging to a learning community.
The ISD uniform is designed to allow for choice and comfort. We believe that our students should be able to focus on their studies in clothing that allows for students and parent to decide what is most appropriate for individuals.
A school uniform encourages fewer distractions for the students in terms of less wasted time worrying about what to wear to school.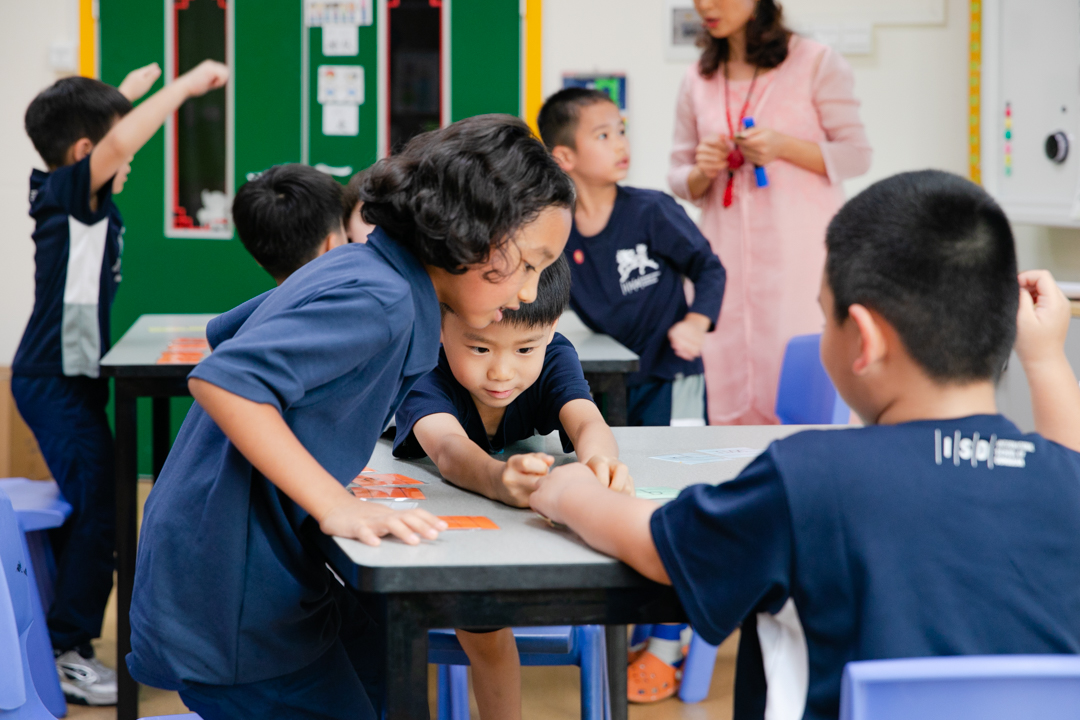 All clothing must be modest, neat, and clean with no rips or tears. Clothing may not be written on or stained
Clothing must be of solid color, and may not bear any alcohol, tobacco, or drug advertisements or symbols
Hats are permitted to wear during activities on the athletic field or court; bandanas are not considered to be a hat
ISD Yours Uniform Online Store:

ISD Yours Uniform Online Store Instructions
(Click for further details)

Supplier's email: isd@yours-uniform-line.com
Pants, Skorts, and Shorts
dark navy chinos, grey full-length dress pants
dark navy chino shorts, grey dress shorts (shorts must be midthigh in length)
grey or plain dress skort (skorts must be mid-thigh in length)
Shirts
white dress button down with school logo
white polo with school logo, long or short sleeve
blue polo with school logo, long or short sleeve
white or blue round neck t-shirt, long sleeve
Sweaters and Sweatshirts
Navy blue button-down sweater, long sleeve
Navy blue pullover vest
Navy blue zip hoodie
Navy blue pullover hoodie
Grey blue pullover hoodie
PE/Sports Gear
Blue with white and grey shorts
Blue with white and grey pe shirt
Wind suit pants
Wind suit zip jacket
Navy blue sweatpants
Hats
ISD does not yet sell hats, but if students have an ISD baseball hat or plain navy blue or grey hat will be acceptable.
Hats are to be worn outside, but should be taken off while in class or in the building
Shoes
Closed toe shoes, no high heels
Sports shoes
Sports sandals with back strap
No flip flops or crocs
Out-of-Uniform Days
Occasionally, students will have an opportunity to come to school "out of uniform"
Seniors (12th Graders) have this privilege every Friday