---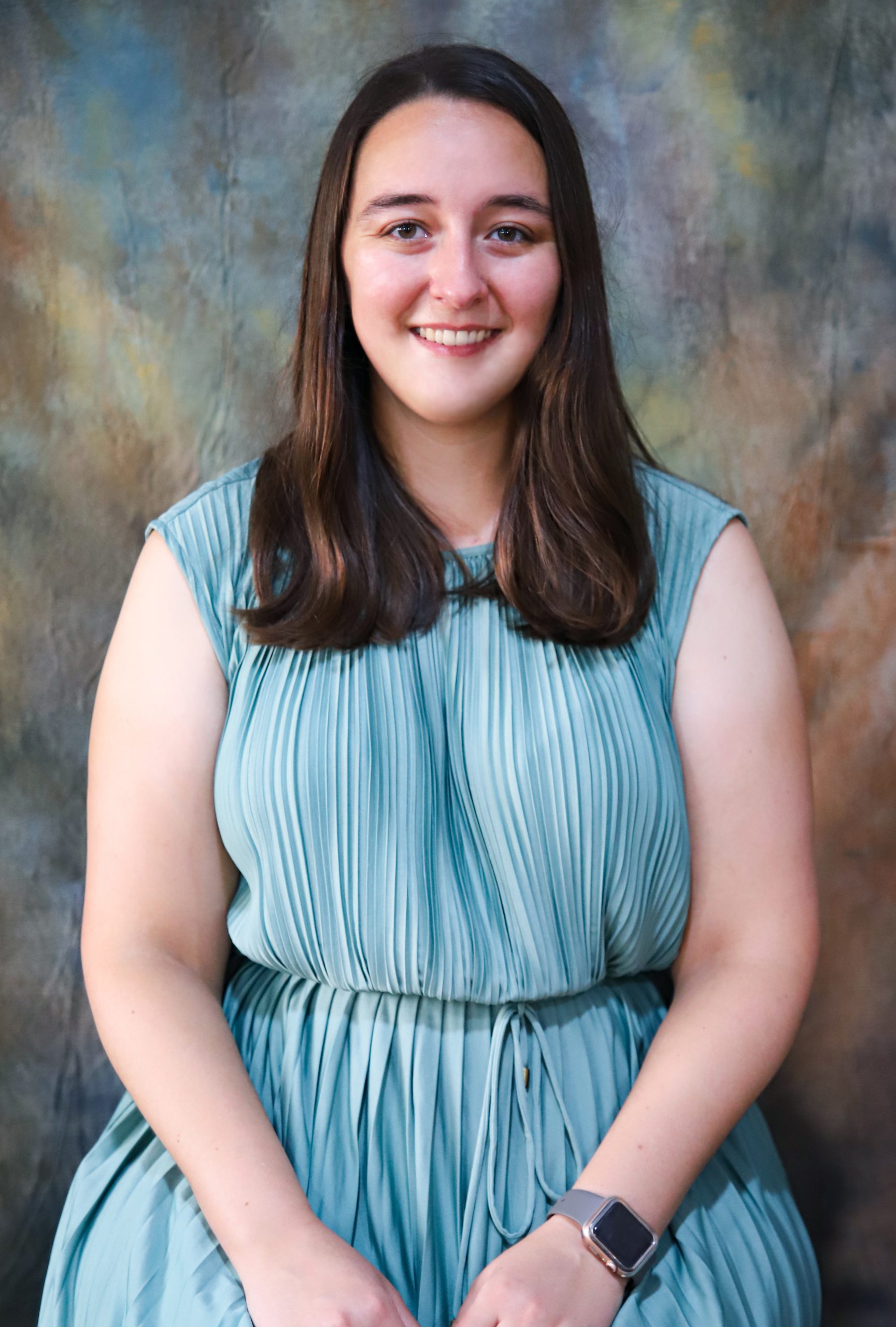 SS Counselor
Kendra Allen
Click here for the College & Career Counselor's website with updates and resources for students and families
School counselors, referred to as "guidance counselors" in the past, help every student improve academic achievement, personal and social development, and career planning.
School counselors in the 21st century are highly trained educators in pre K-12 settings who uphold ethical and professional standards to design, implement and manage comprehensive, developmental, results-based school counseling programs that promote and enhance student success.
School counselors address the academic and developmental needs of all students, not just those in need, by collaborating with students, parents, school staff and the community.
Numerous research studies show that school counselors, implementing a comprehensive school counseling program, can serve a vital role in maximizing student achievement.
(Excerpted from a joint publication of the American Counseling Association, the American School Counselor Association, and the National Education Association.)
Elementary School Counseling Services
Services available to students:
Working and playing well with others
Setting goals and making good decisions
Adjusting to a new school
Managing stress and emotions
Dealing with peer pressure & bullying
Services available to parents:
Improving parent-child communication
Understanding childhood development
Referrals to community resources
Supplying reference materials
To support our lower school counseling program, ISD uses Second Step: Skills for Social and Academic Success. This is a program taught in the classroom by the counselor and teachers.
Social-Emotional Skills
Understand and communicate feelings
Manage their emotions
Solve Interpersonal Problems
Make Friends
Get along with others
Self-Regulation Skills
The ability to monitor and manage feelings
The ability to self-regulate helps student focus their attention on learning when they may be distracted by others, upset by a problem, or excited about an upcoming event.
College & Career Counseling Services
Personalized academic advising
College prep classes
Interest/Career inventories
PSAT, SAT, & ACT preparation and testing onsite
College application assistance
Letters of recommendation
Financial aid information
To support our upper school counseling program, ISD uses Naviance Family Connection, an online learning platform that promotes college and career readiness through its four pillars: Self-Discovery, Career Exploration, Academic Planning, and College Preparation.
School Counseling at International School of Dongguan helps all children get the most out of school. Your support and cooperation can help make your child's school years a positive and rewarding experience! It is our hope that parents and students feel free to use these services – individual appointments are available every week during school hours.
P.E. Health
---