---
Our ISD elementary students are eager to learn and explore. They join our school from various backgrounds with a wide range of experiences and interests.
We support our students' learning with a rigorous curriculum, engaging experiences, while focusing on their individual talents and aspirations. This is a wonderful school for students to grow academically and socially to become successful members of their community.
Elementary School (Grade 1 - 5)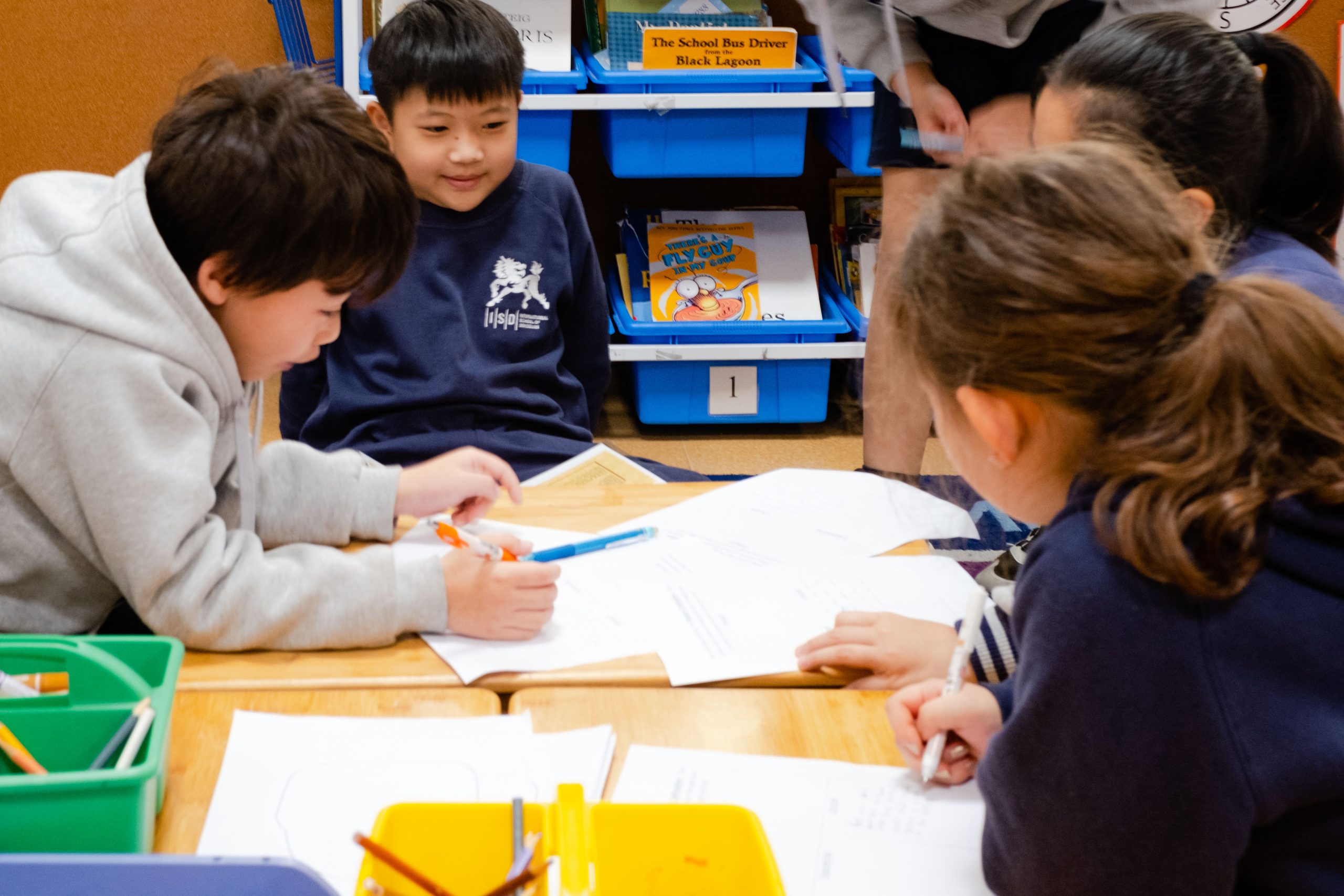 INTERNATIONAL SCHOOL OF DONGGUAN
The Elementary School Program (Grade 1 - Grade 5) begins in grade 1 and focuses on developing a language skills foundation with rich and varied reading initiatives and skill development for writing acquisition integrated within all the core subject areas encompassing reading, writing, mathematics, social studies, and science.

As a graduated program with increasing complex applications, the elementary school curriculum forms the building blocks of education at all grade levels.

Emphasis on demonstrating language acquisition, developing complex thinking strategies, and problem solving and application to the world around them are emphasized at each grade level.