---
International School of Dongguan (ISD) has a comprehensive system to support the student learning in everyway, and ensure the well being of all in the community. We open for all students and families of all religious, cultures.
Timeline:
We welcome you to apply for International School of Dongguan (ISD). The admission of our school is operating a rolling system. Application will be accepted all through the year. Decision Criteria:
Only when all documents are received will admission decisions be made. Decisions are based on a careful examination of each student's ability to achieve success in an atmosphere of high expectations and within the context of an English language-learning (ELL) environment. In making this assessment, ISD will evaluate each candidate's English language proficiency, demonstrated academic achievement and social/behavioral history. All applicants must be interviewed by ISD Director or designate before a final admission decision is made. Parents should note that class size/space availability, ELL guidelines, also affect admission recommendations.
Admission Status:
The Director will inform parents of one of the following admission decisions via a written letter.
Accepted - If a student has qualified and if space allows, the student will be placed in the appropriate grade level. A provisional acceptance may be granted when an interview with the applicant or ELL testing of the student remains outstanding.
Wait List - If an applicant meets ISD admission requirements but is applying for enrollment in a grade level that is full, that applicant will be placed on the wait list for his/her class. Parents of wait-listed applicants will receive notification from the ISD office of the likelihood of admission during that school year at regular intervals. Based on the factors considered for admission decisions, a student's position on the wait list may change.
Not Eligible - The applicant does not meet ISD eligibility and requirements for admission at this time. The decision is based on one or more of the before-mentioned criteria.
Admission Probation: All admission decisions are probationary for one semester to ensure that the placement at ISD is appropriate for the student's success. After satisfactory progress for one semester the student will be fully admitted to ISD.
Please contact the ISD Admission Office if you have any questions.
Contact: 86-769-28825882 / 13602317777
Wechat: ISD7777
Admission@i-s-d.org
Admission Wechat QR Code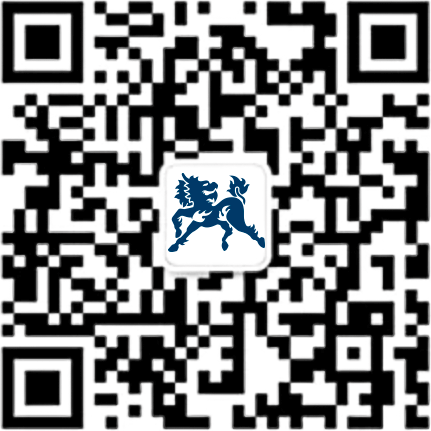 ---