 ---
Choosing a right school for you child (ren)
It is one of the most critical decisions you and your family might meet in your lifetime right now. ISD implements a continuous improvement model. We seek to educate our students, teachers, staff, and the whole community to be a long-life learners. We care for the individual student needs and nurture his or her potential.
AT ISD, YOU WILL LEARN:
A solid research-based and student-centered American Core Standard Curriculum.
The International Baccalaureate (IB) Diploma Program for Grade 11 and Grade 12.
A positive, collaborate and well-communicate student-parent-school community and we encourage all are willing to contribute and service the city, and even the world.
Admission Wechat QR Code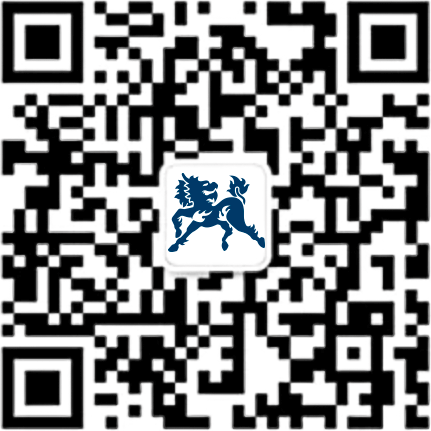 Teachers and support staff are responsible for continually ways to improve the effectiveness of the instructional program, as well as to upgrade their own knowledge, methods, skills and credentials as professional educators.
ISD supports opportunities for professional development in a variety of ways through conferences, consultations, in-house opportunities, PD stipends etc. Financial support for Professional Growth and Development is a contracted benefit for all teaching faculty.