Spring admission for the 2023-24 academic year opens now! The second semester will commence on January 8, 2024. Limited spots are available for enrollment in specific grades for 2023-24.
2023-24学年的春季招生现已开放!第二学期将于2024年1月8日开始。目前,2023-24学年的部分年级还有少量余位可供插班申请。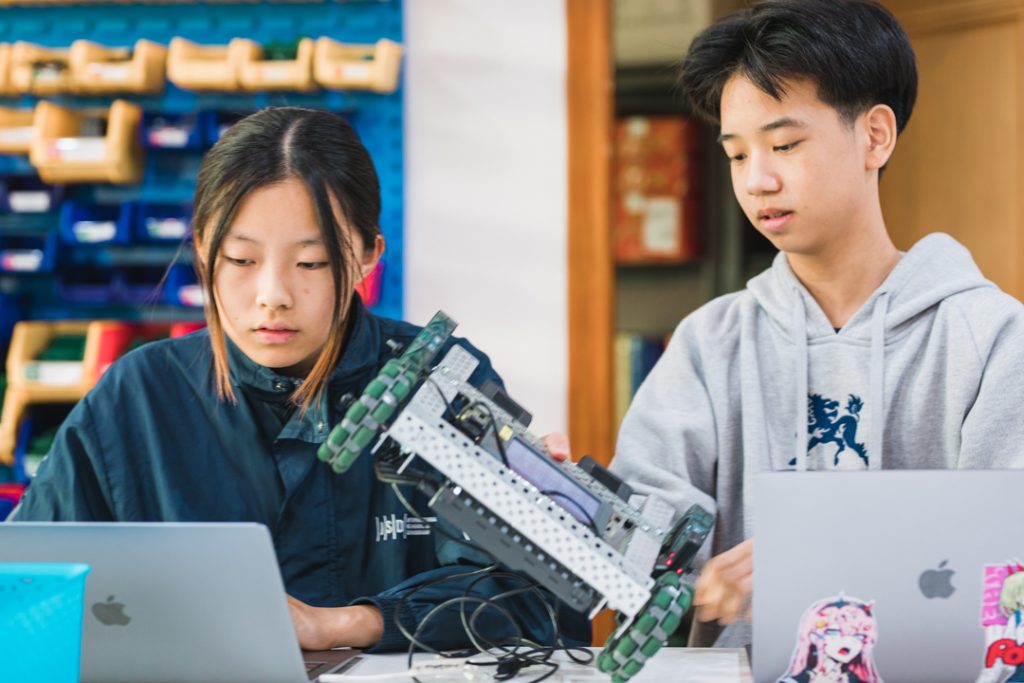 If you are interested in spring semester enrollment, please contact the Admissions Office for more detailed information. Simply scan the QR code below to register your interest or schedule a campus tour.
Don't be late. Be a Qilin!
如果您有意向申请春季插班,请尽快联系招生办公室以获取更多详细信息。欢迎意向家长扫描下方二维码,使用ISD全新招生系统登记入读意向或预约校园参观。