The health prevention in Dongguan has been people's major concern since March 11, 2022. The sudden challenge disrupted parents and students' normal life and study. In accordance with requirements from Nancheng Education Management Center, all schools in the district suspended offline learning. ISD were well prepared for online learning, providing students with high quality online learning experience.
Additionally, ISD administrative team made quick response to prepare all required documents and strictly followed official notices and further instructions, making ISD to be one of the first batch of schools resuming offline classes. Working closely with Dongguan Education Bureau, Nancheng Education Management Center, Dongguan Public Security Bureau and Dongguan Disease Control and Prevention Center, ISD epidemic support team members have participated in five related meetings and four trainings since March 31.
自2022年3月11日起,东莞的疫情牵动了所有人的心。突如其来的新冠疫情,使得整个城市都"慢"下来,打乱了各位家长和学生们正常的学习和生活节奏。接南城教育管理中心通知,辖区内学校不得开展线下教学。因此,ISD积极组织线上学习,为学生提供高质线上学习体验。
与此同时,ISD管理层着手准备复学的所需资料,积极等待政府的进一步通知和指示,力争成为东莞首批符合返校复课条件的学校。3月31日以来,学校相关负责人全力配合市教育局、南城教育管理中心、市公安局、市疾控中心的指示,参加了五次相关会议与四次培训。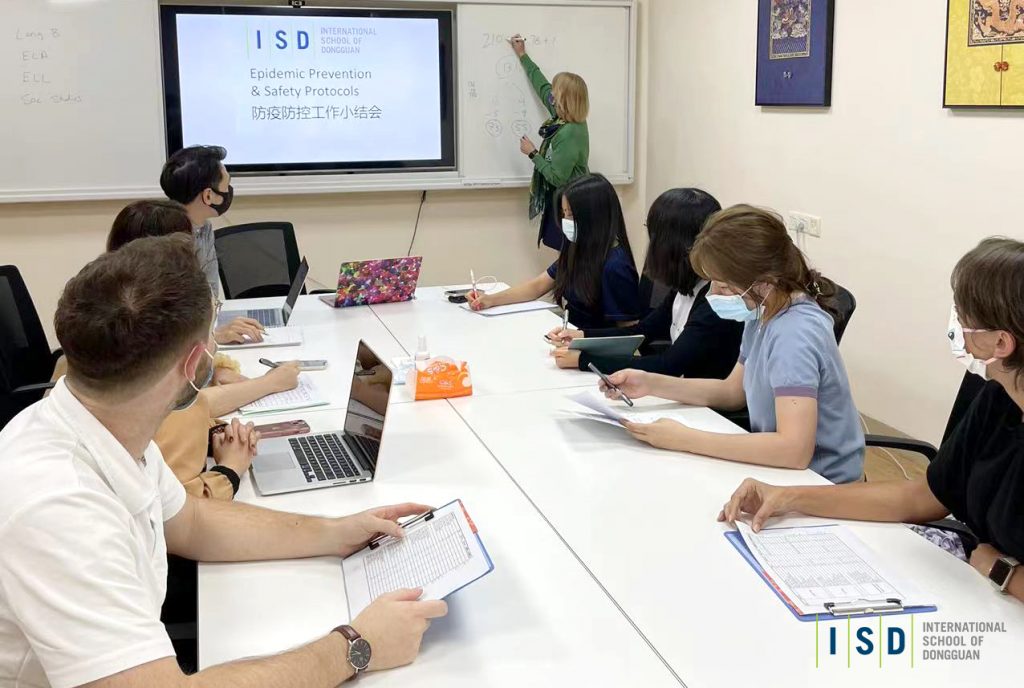 On April 7, ISD received the latest official school reopening requirement that all returning teaching faculty, Secondary School students and their immediate family members must test three times in 3 days, and complete the 14-day tracing contacts record. ISD quickly reached out to parents to collect required information. With strong supports from parents, ISD worked out detailed plans to ensure SS students had a smooth and safe return to campus. Also, the supporting staff received notice to finish schoolwide disinfection twice in a week.
On April 10, ISD, together with Nancheng Education Management Center, reviewed its regulations and procedures including a comprehensive inspection covering epidemic prevention and control protocol, epidemic emergency response, NAT spot check guideline, school reopening procedures, and school entrance management. All these efforts paid off with the official approval for returning to campus.
4月7日,接市教育局复学的最新要求:返校教职工和中学部学生及其同住人必须持有"三天三检"以及14天行动轨迹流调。ISD迅速联系家长,收集学生信息。家长的积极配合和ISD有条不紊的安排为中学部学生复学夯实基础。此外,学校后勤部门接到指示,于在一周内完成两次校园全面消杀工作。
4月10日,ISD配合南城教育管理中心完成"四案一制"检查,即疫情防控工作方案、新冠疫情应急预案、核酸抽检实施方案、复课准备方案和校园出入管理制度,并成功通过复学审核。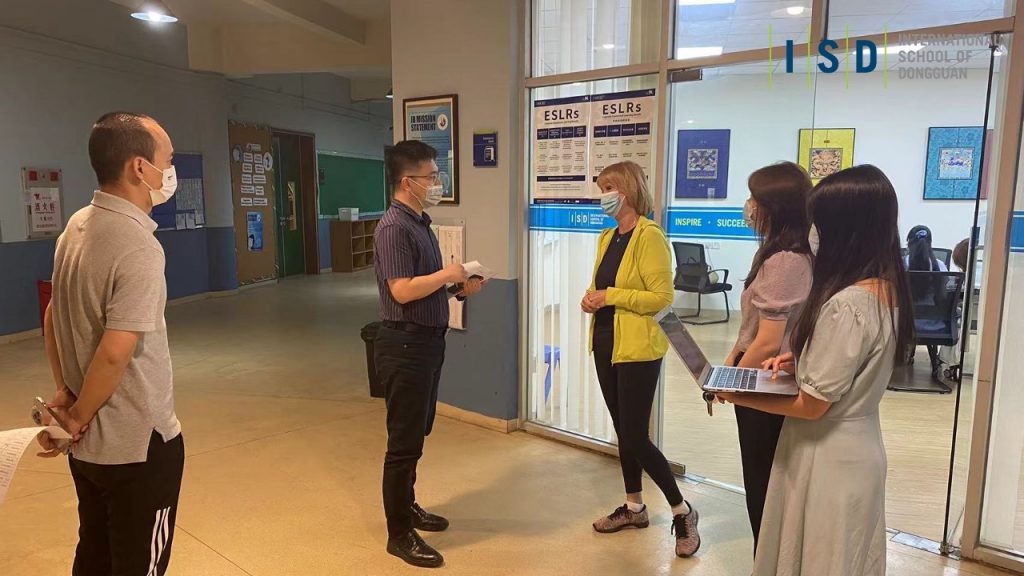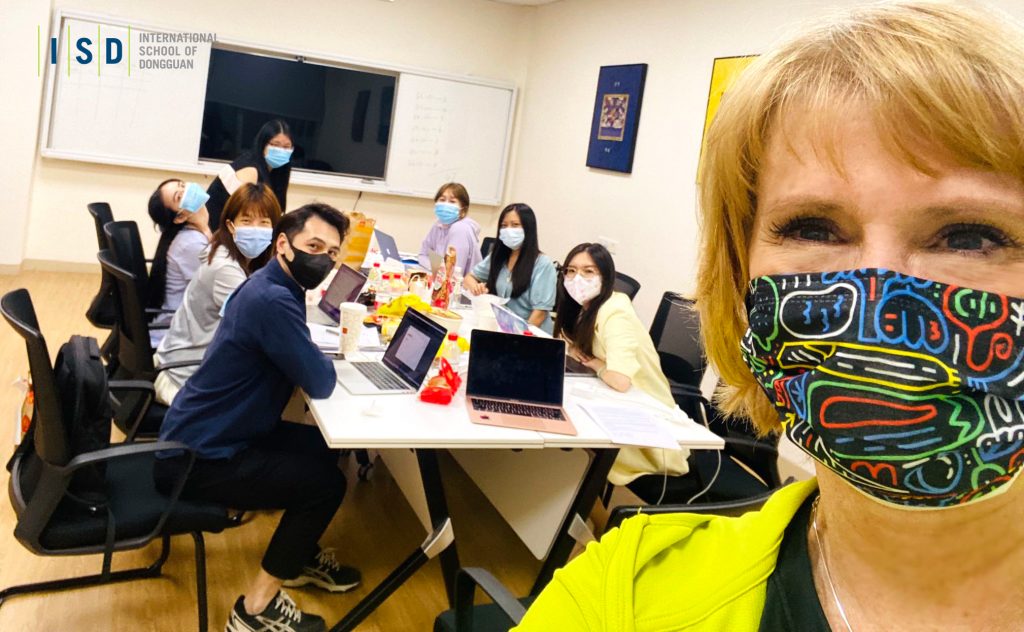 ISD leadership and faculty staff were excited to welcome SS students back to campus on April 11, and implemented health prevention measures! On the first day of school reopening, the return rate of middle school students hit 95%, while the rate of high school students was nearly 90%! In addition, the rate of returning teaching faculty reached 80%. The return for SS students went smoothly, thanks to the understanding, supports and cooperation of everyone involved. ISD was thankful for the great efforts of every parent, student, teaching faculty and epidemic support team member. All ISD community will continue its commitment and courage to tide over difficulties.
While celebrating the return of SS students, ISD is active in cooperating with the official and making preparation for the EC and ES students return. ISD is looking forward to seeing all students resume face-to-face classes on campus soon!
4月11日,ISD管理层和教职工怀着激动的心情,迎接中学部学生返校,并做好健康监测!首日,中学部学生返校率高达95%,高中部学生返校率近达90%!此外,实到教职工占总比80%。中学部学生能够顺利返校复课,得力于ISD全体社区成员的理解、支持与全力配合。学校衷心感谢每一位家长、学生、教职员工以及学校疫情防控支持团队的努力与付出。全体ISD社区成员将保持坚定信心,以积极的态度应对疫情的挑战。
在喜迎中学部学生复学的同时,ISD正积极配合相关部门的指导,期盼尽快收到幼儿园和小学部的复学要求和通知,为其他学段的复学工作做好统筹规划与准备。风雨过后必见彩虹,期待春暖花开,期待全校学生重返课堂!
School Entrance Management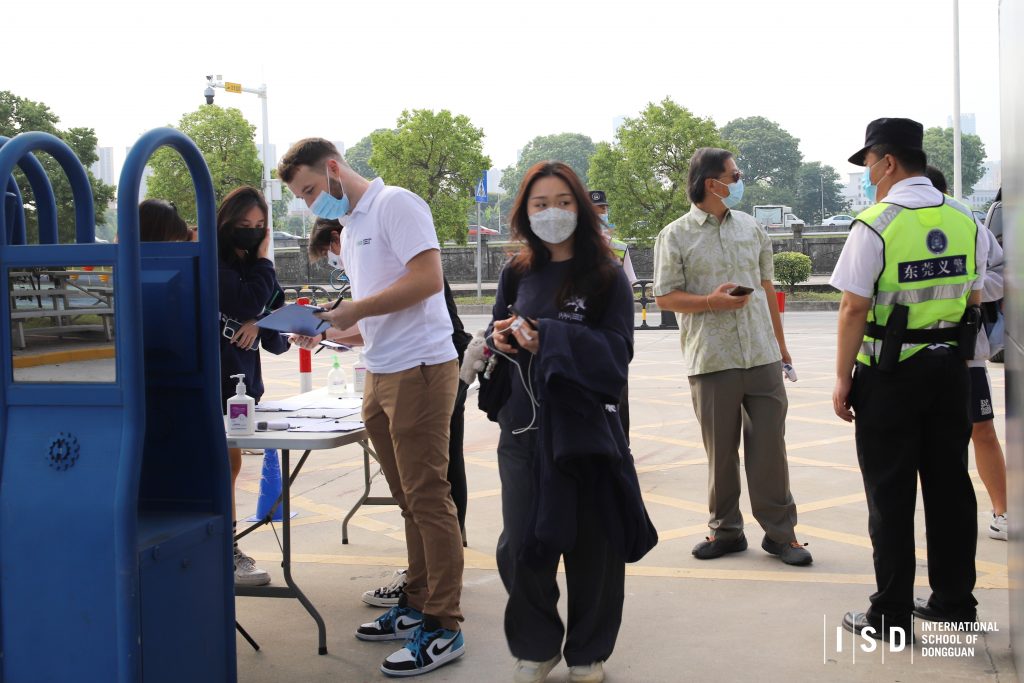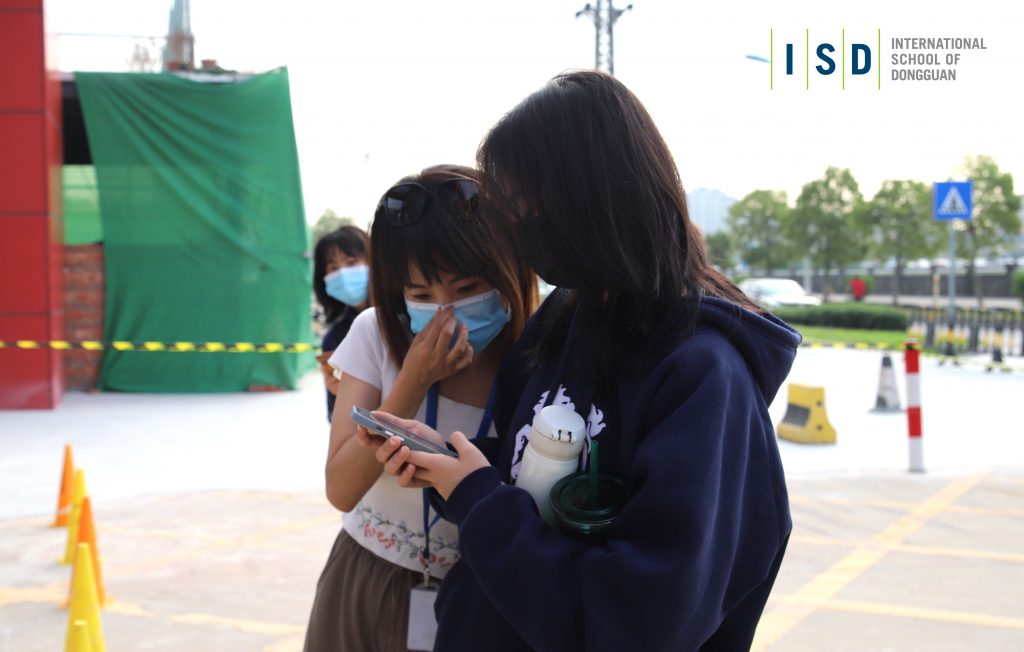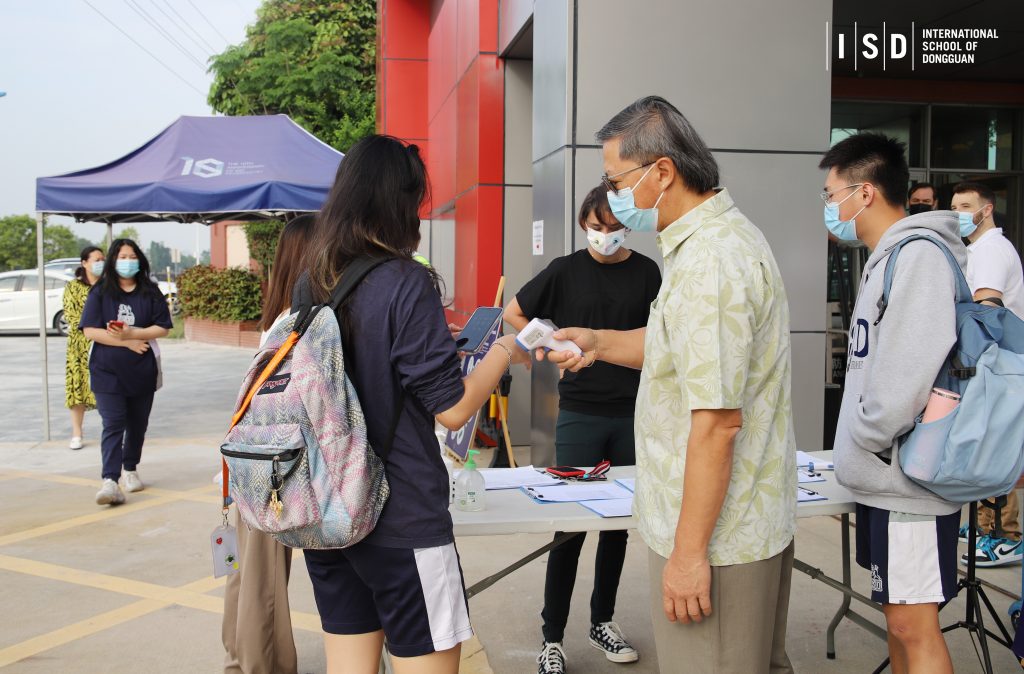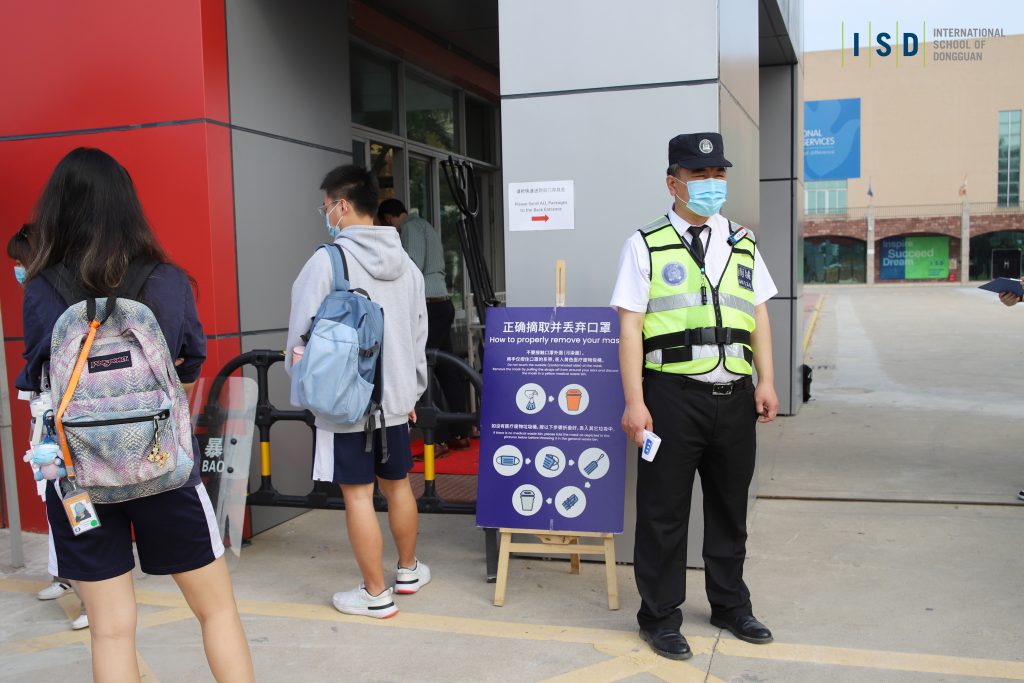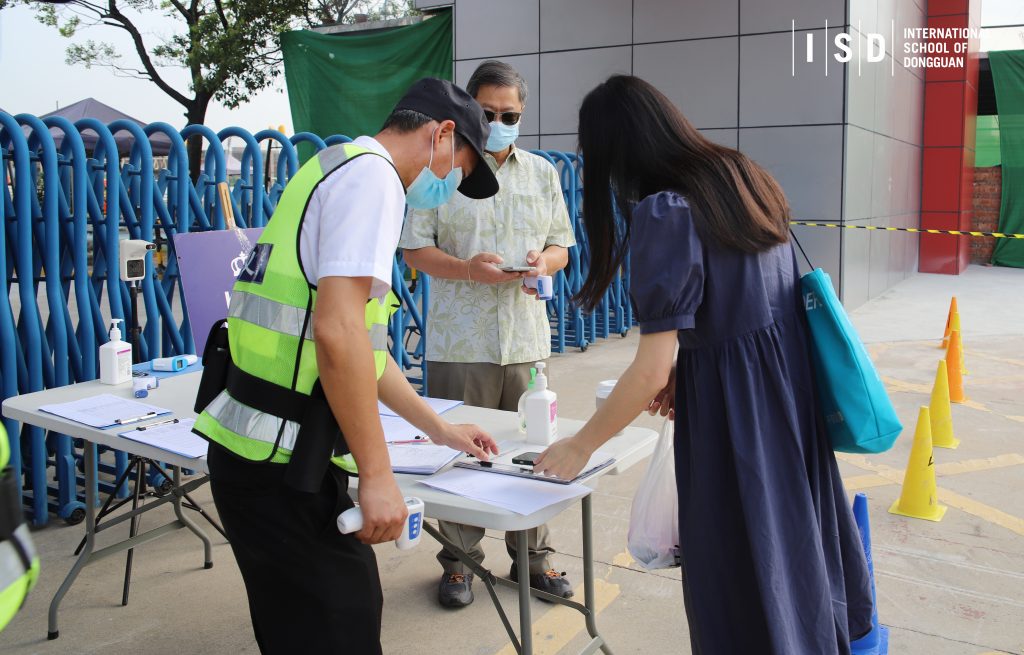 Smooth Campus Reopening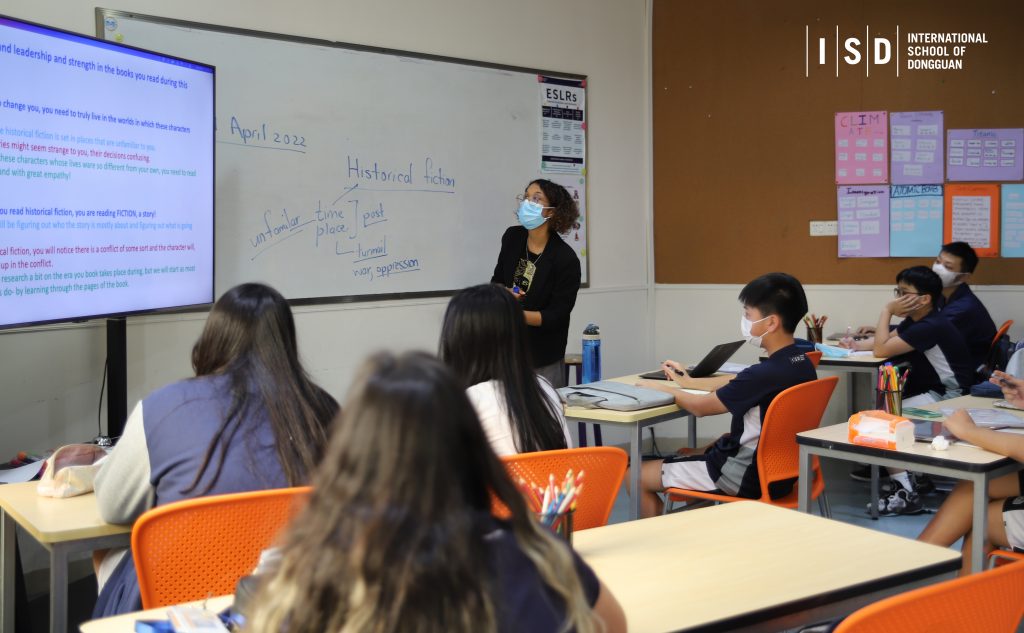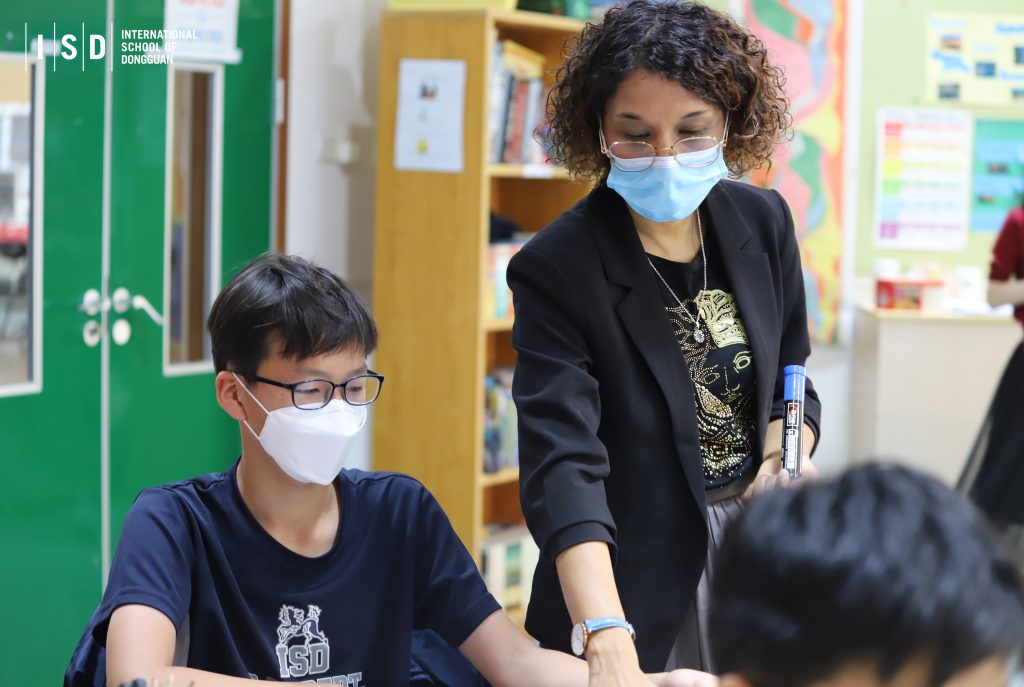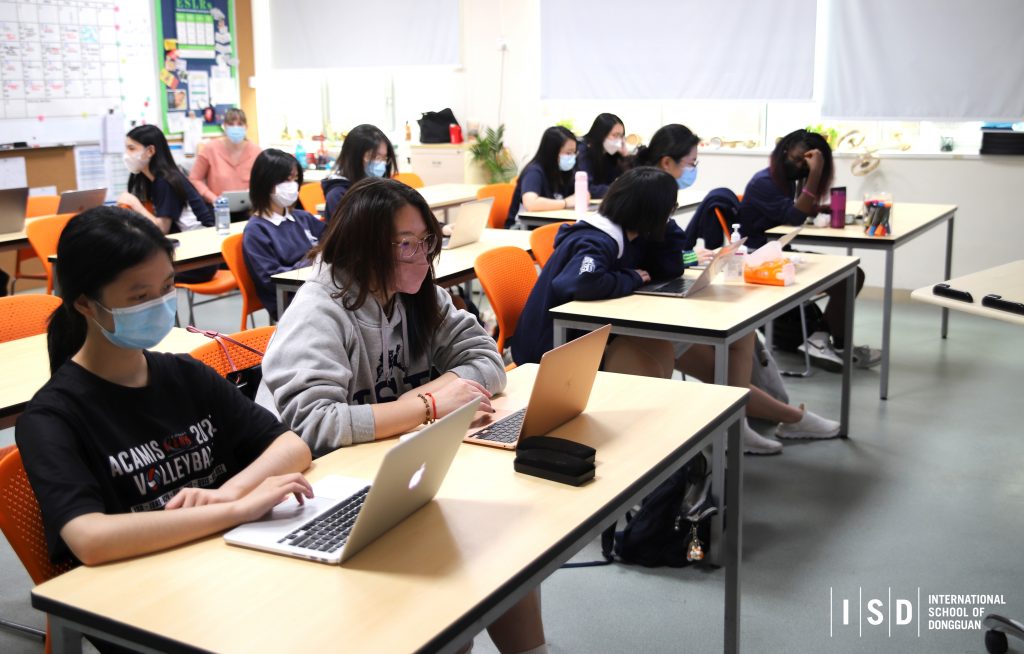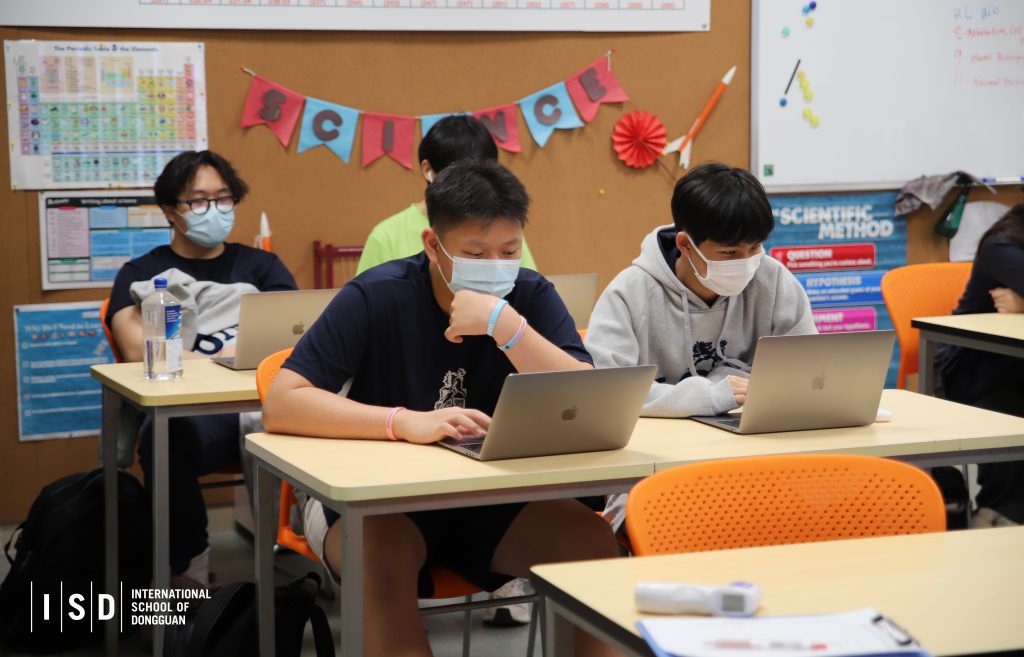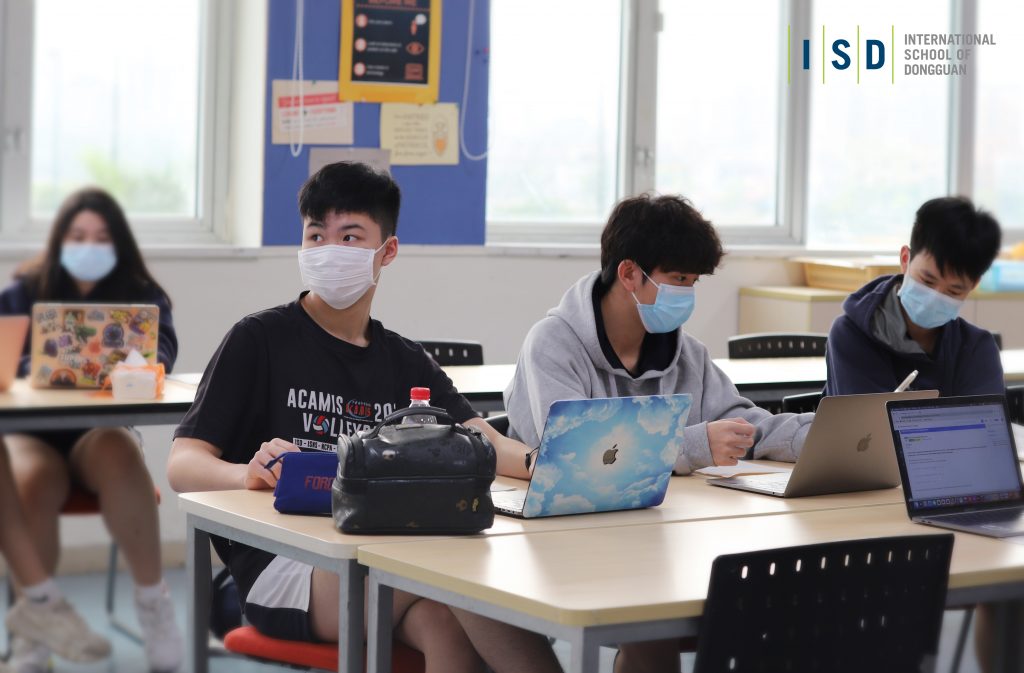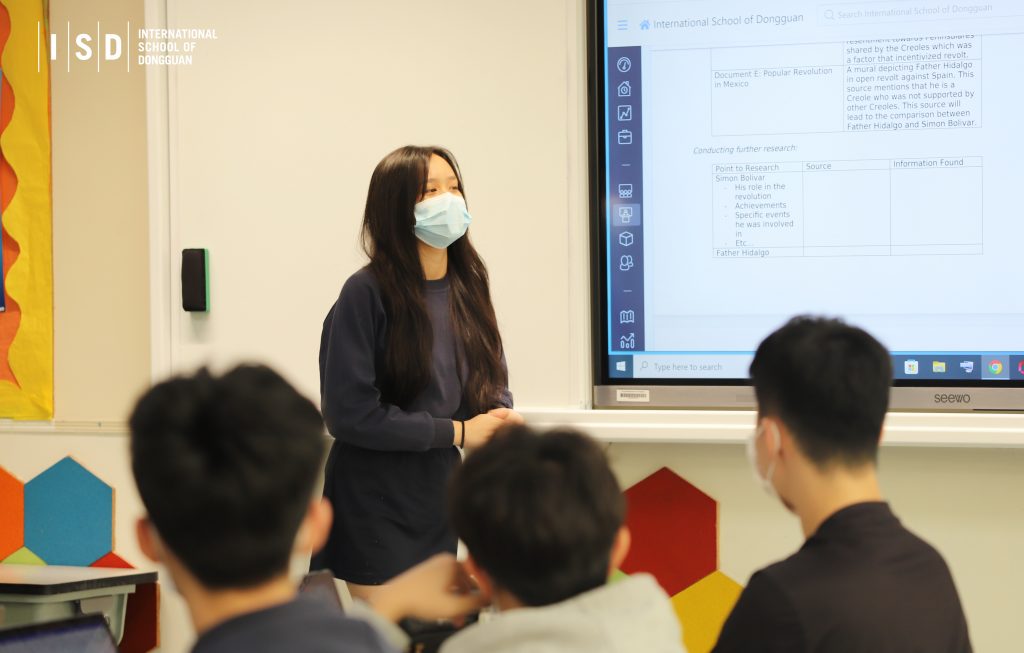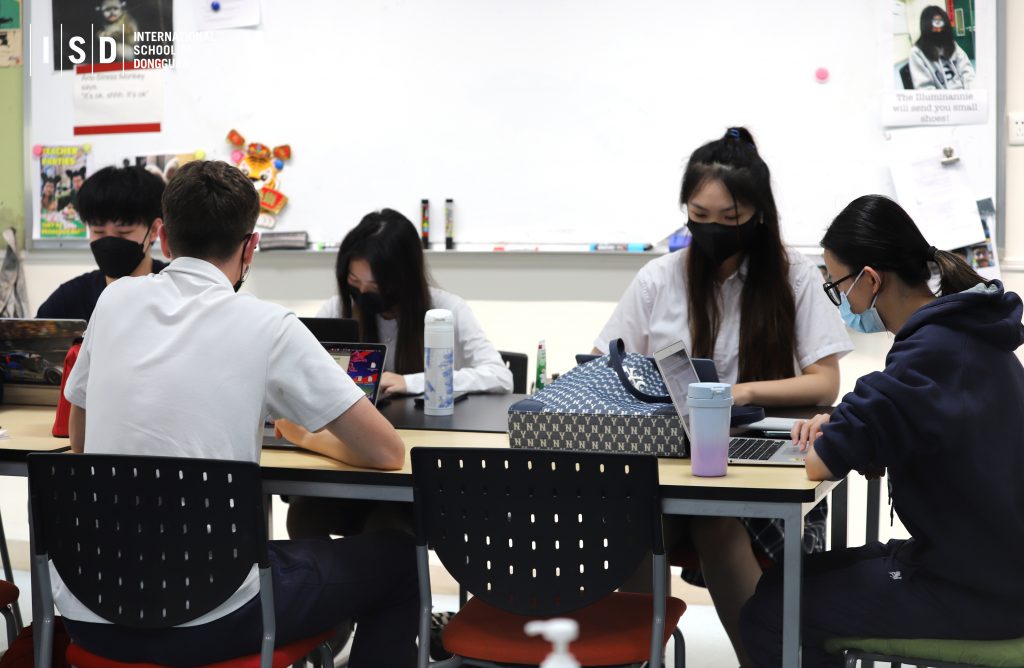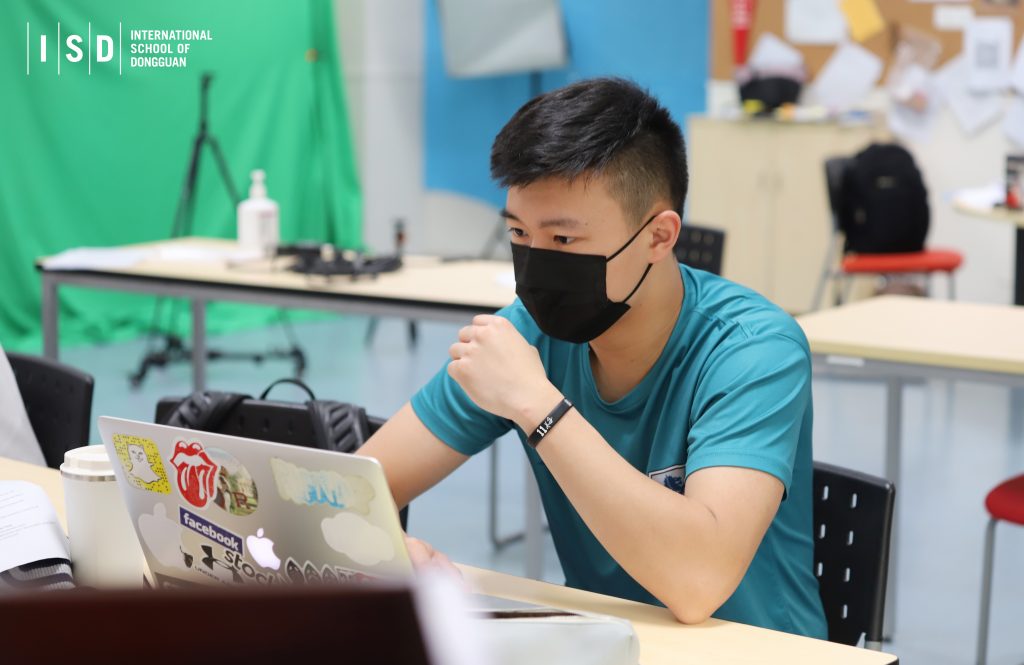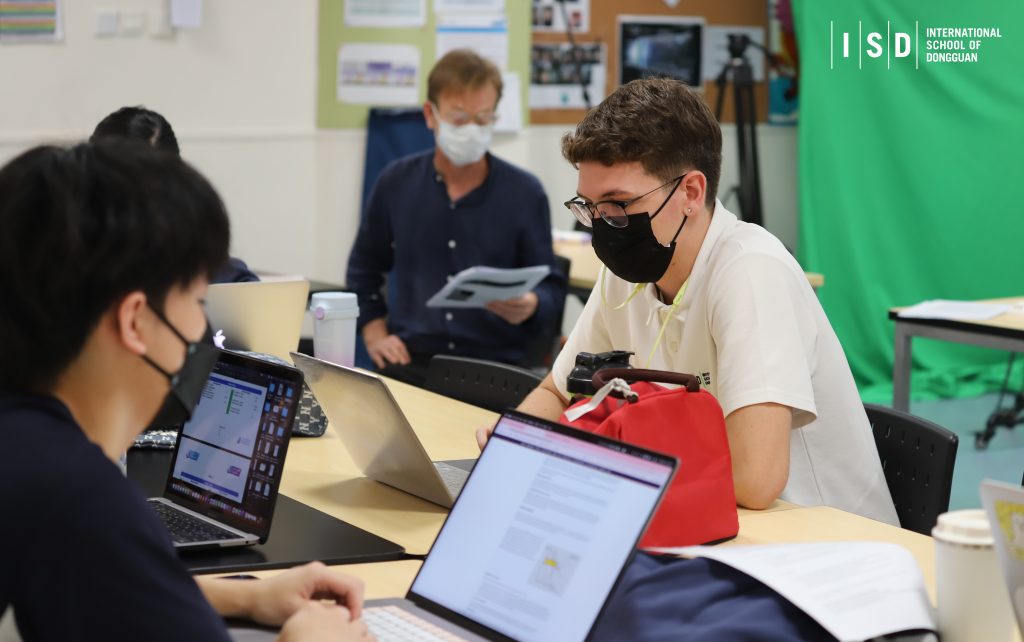 NAT on Campus

ANNOUNCEMENT