ISD는 2021년 졸업생의 대학 입학 최종 명단을 발표하게 된 것을 자랑스럽게 생각합니다. 2021년 ISD 학생들은 전 세계의 우수한 대학에 배정되었습니다. 그 중에는 QS World University Rankings 2022에 따른 상위 100개 대학 중 19개가 있습니다. 이러한 대학에는 University of Edinburgh(#16), The University of Hong Kong(#22), University of Toronto(#26), McGill University( #27) 및 맨체스터 대학교(#27). 전체 목록은 다음과 같습니다:
ISD's college counselor guided our graduates through all stages of the   application process. Students and our college and career counselor work together  to choose schools, learn the requirements for admission, use the application platforms, and how to prepare personal documents. Although the 2020-2021 academic year was under uncertainty amid the global pandemic, with their hard work and the support from parents and ISD's college and career counselor, the class of 2021 overcame all difficulties and were extremely successful in obtaining their goals!
在毕业生大学申请过程中,ISD升学顾问全程为学生提供指导。学生和大学与职业发展顾问保持沟通协作,共同完成择校、了解入学要求、使用申请平台以及准备个人文书等流程。在全球新冠疫情爆发的严峻形势中,2020-2021学年充满不确定性。即便如此,2021届毕业生凭借个人的不懈努力,并在家长和ISD大学与职业发展顾问的帮助下,克服重重困难,圆满达成个人目标。

ISD의 대학 카운슬러는 지원 과정의 모든 단계를 통해 졸업생을 안내했습니다. 학생과 우리 대학 및 직업 카운슬러는 학교를 선택하고, 입학 요건을 확인하고, 지원 플랫폼을 사용하고, 개인 문서를 준비하는 방법을 함께 협력합니다. 2020-2021 학년도는 글로벌 팬데믹 속에서 불확실한 상황에 처했지만 부모님과 ISD의 대학 및 직업 카운슬러의 노력과 지원으로 2021 학년도는 모든 어려움을 극복하고 목표를 달성하는 데 매우 성공적이었습니다!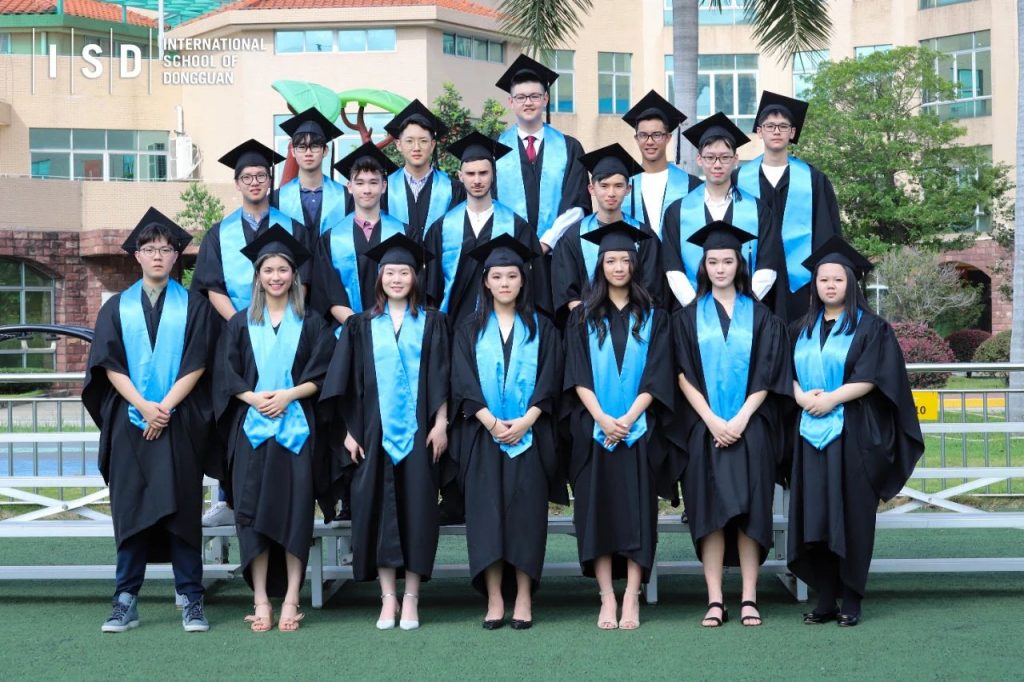 Congratulations to the Class of 2021 graduates and best of luck on their journey ahead to university!

庆贺2021届毕业生取得佳绩,并祝他们在大学里学有所成,前程似锦!

2021학년도 졸업생들을 축하하고 대학 진학을 위한 행운을 빕니다!