Congratulations to Alina Wu, a member of the class of 2023, who has been offered a place at Oxford University!  We wish you the best of luck on your future journey!
祝贺ISD2023届毕业生Alina Wu同学获得牛津大学录取!愿你在求学路上继续谱写华美乐章!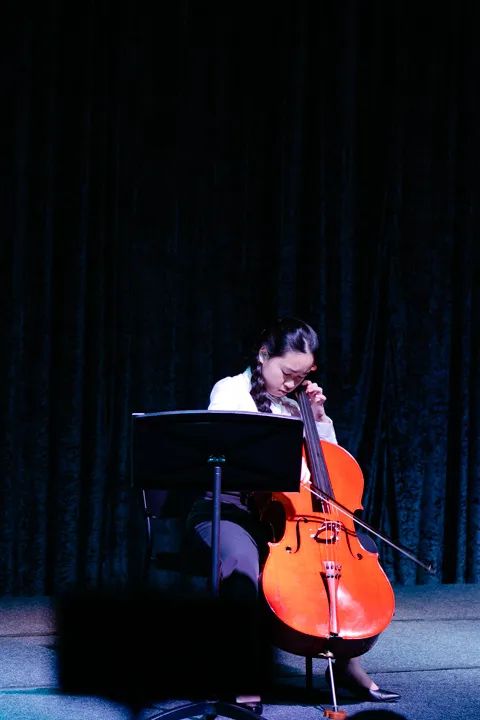 Alina Wu performs at ISD Music Showcase
Alina's acceptance will inspire our students to reach for the stars and never be afraid to dream big. ISD supports our students in their aspirations. #Qilin Pride, Go for it!
于高山之巅,可摘满天星辰,ISD将一如既往地支持麒麟学子,助力麒麟学子拿到梦校OFFER!#麒麟精神,加油!
We congratulate Alina and her family for this incredible accomplishment!
再次祝贺Alina和她的家人,学校为麒麟学子取得这一非凡成就而感到骄傲!