Community | International Day at ISD
2023-05-26

Community | Celebrating the Graduation of ISD Class of 2023
2023-06-05

Recently, Qilin Baseball Academy shone in the 8th " Yomoe Cup" Baseball and Softball Tournament held in Shenzhen. The players of Qilin Baseball Academy showed their solid training and excellent skills on the field. Finally, the Qilin Baseball Academy emerged as champions in the U12 section, while the joint team of Qilin Baseball Academy and BASIS Shenzhen secured third place in the U8 section.
近日,文盛麒麟棒球队在深圳市举办的第8届"优萌杯"棒垒球比赛中闪亮登场。文盛麒麟棒球队的球员们在球场上不畏困难,奋勇拼搏,表现出了扎实的训练功底和优异的运动技巧。最后,麒麟棒球队获得了U12组冠军;文盛麒麟队与深圳贝赛思组成的联队获得U8组季军!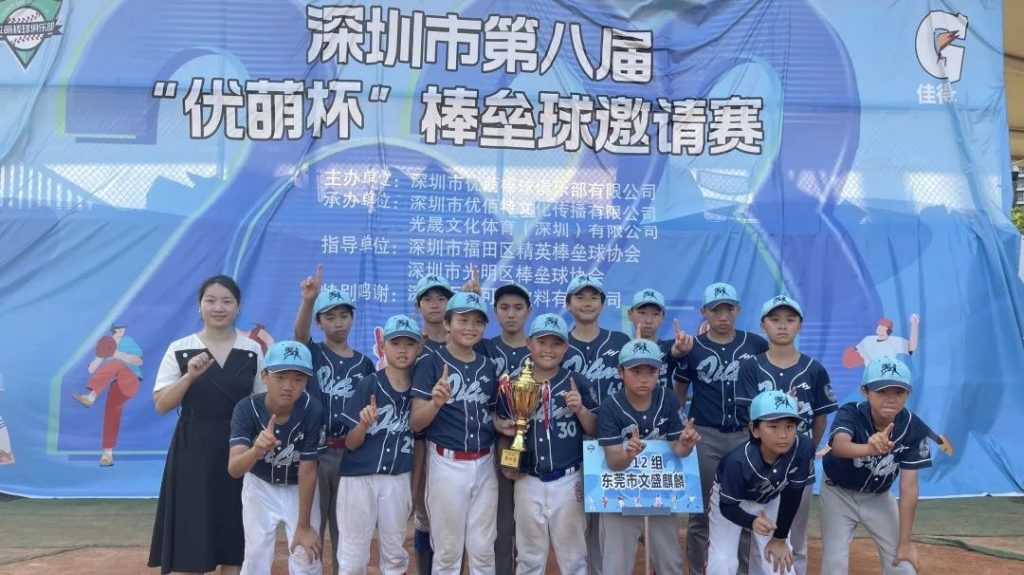 Congratulations to the Qilin baseball players for their great achievements. They added new glory to ISD community with their hard work and sweat!
热烈祝贺麒麟棒球队员取得佳绩,用自己的努力与汗水为ISD社区再添新的荣誉!