ISD celebrates its 10th anniversary this year. Since 2012, ISD has been serving the community in Dongguan with high quality education, providing international education from pre-kindergarten to grade 12. Qilin students are offered diverse learning opportunities in an inquiry-based environment to achieve excellence in academics, personal growth, and success beyond the classroom.
今年,ISD迎来了建校十周年校庆。自2012年建校起,ISD始终以高质量的教育服务于东莞社区,提供从幼儿园到高中12年级的国际教育。在探究式学习环境中,麒麟学子获得多样化的学习机会,从而在学术知识、个人成长与课外实践方面取得卓越成就。
ISD는 올해로 10주년을 맞았습니다. 2012년부터 ISD는 유치원부터 12학년까지 국제 교육을 제공하는 고품질 교육으로 동관의 지역 사회에 봉사해 왔습니다. Qilin 학생들은 학업, 개인 성장 및 성장의 우수성을 달성하기 위해 탐구 기반 환경에서 다양한 학습 기회를 제공합니다.
ISD embeds within its curriculum our Expected Schoolwide Learning Results (ESLRs) of effective communication, collaboration, personal management, complex thinking, and global citizenship. These align perfectly with the IB Learner Profile attributes which benefit all students no matter their grade or age!
ISD将学校培养目标(ESLRs)贯彻到课程教学当中:即培养学生成为有效的交流者、得力的合作者、个人管理者、缜密思考者和具备国际意识的世界公民。掌握与IB学习者素养相辅相成的学校培养目标,各年龄学段的学生将会受益匪浅!
ISD는 효과적인 의사 소통, 협업, 개인 관리, 복잡한 사고 및 글로벌 시민 의식에 대한 ESLR(학교 전체의 기대 학습 결과)을 커리큘럼에 포함합니다. 이는 학년이나 연령에 관계없이 모든 학생들에게 혜택을 주는 IB 학습자 프로필 속성과 완벽하게 일치합니다!
MUSIC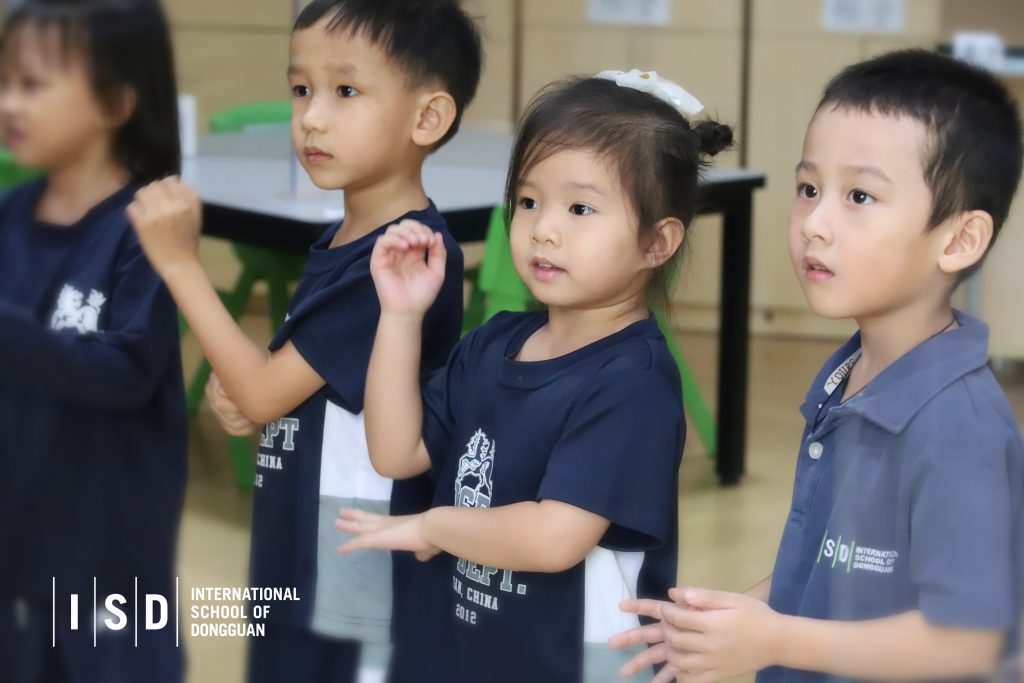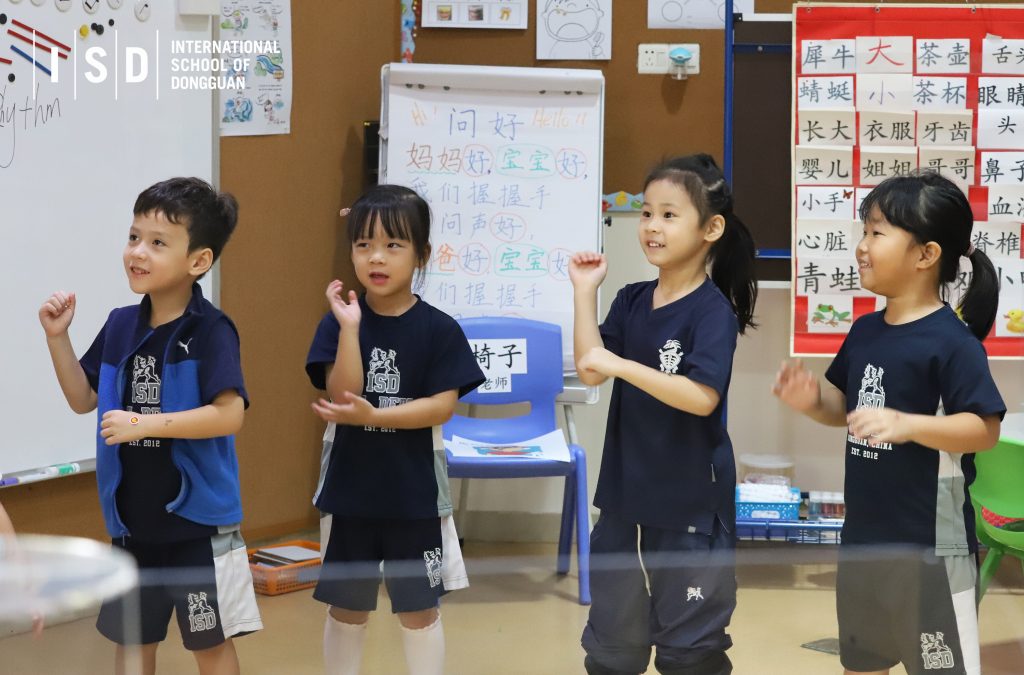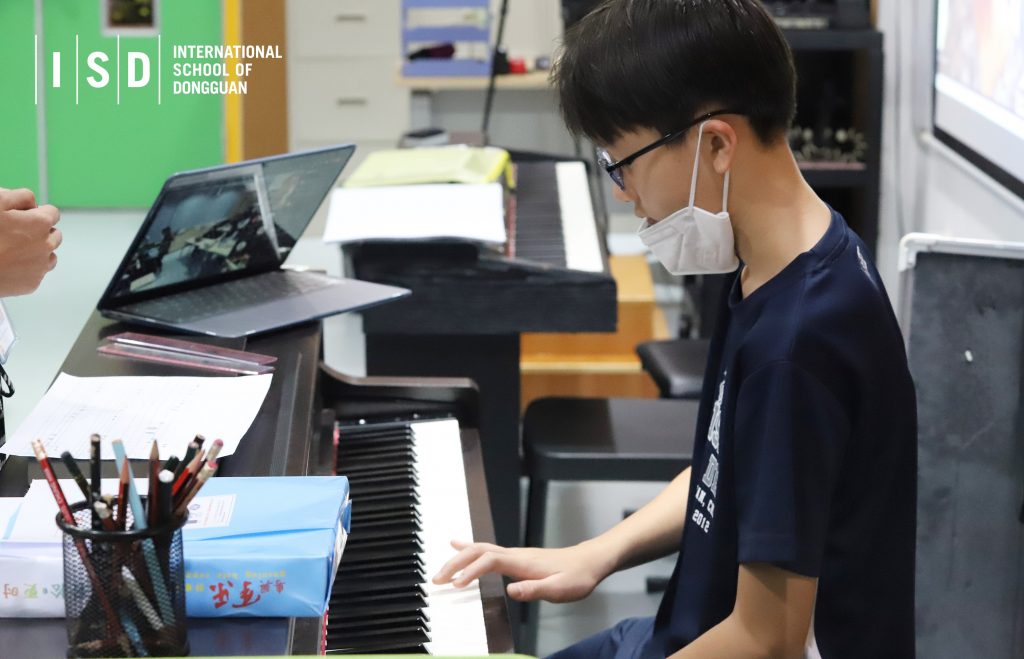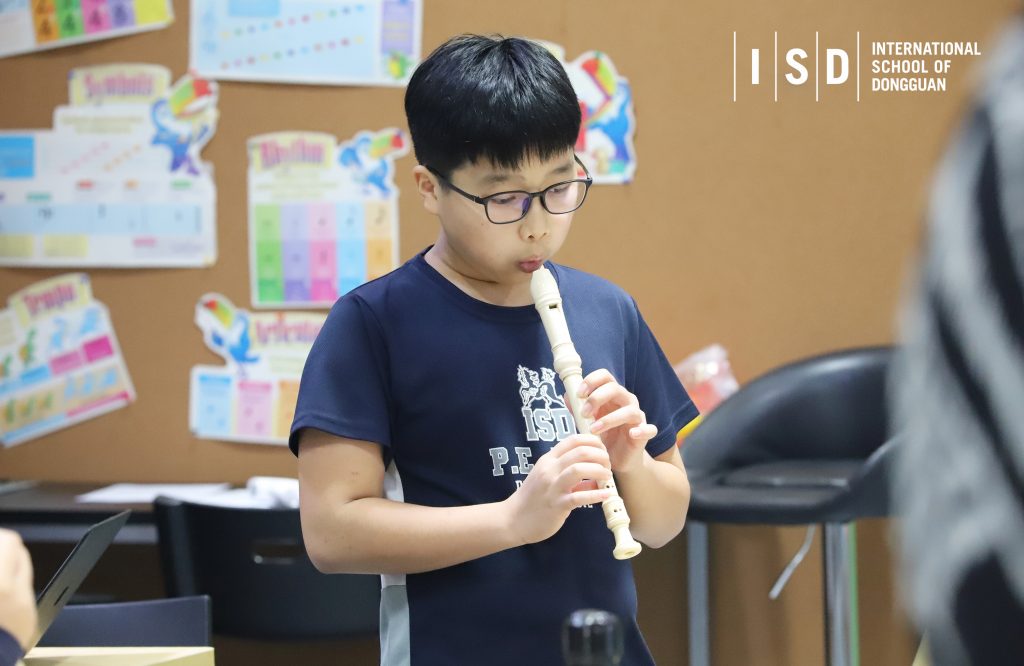 LIBRARY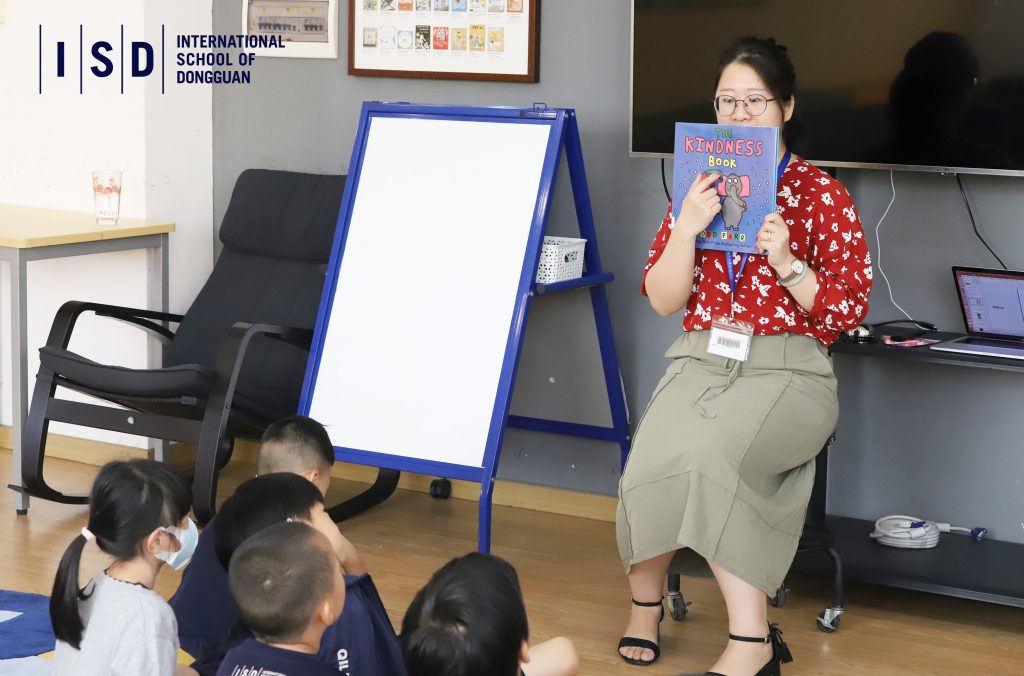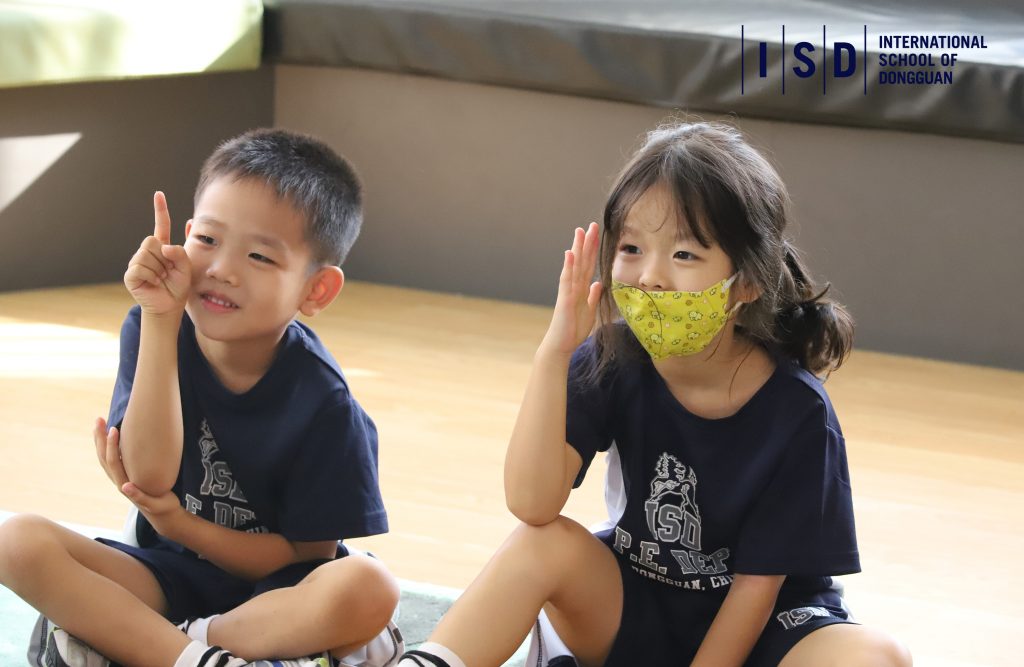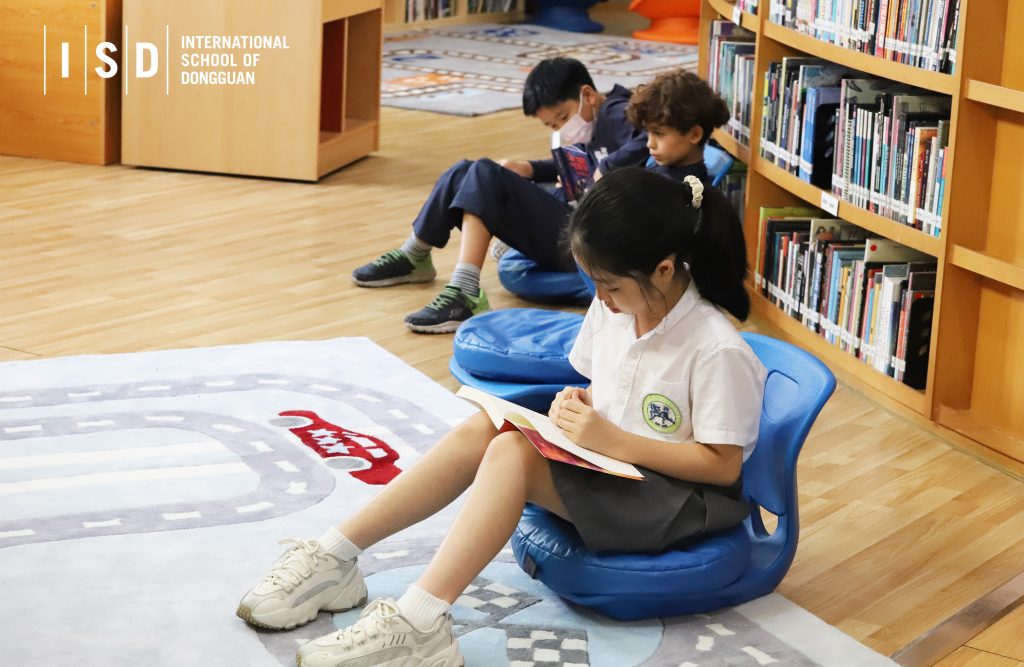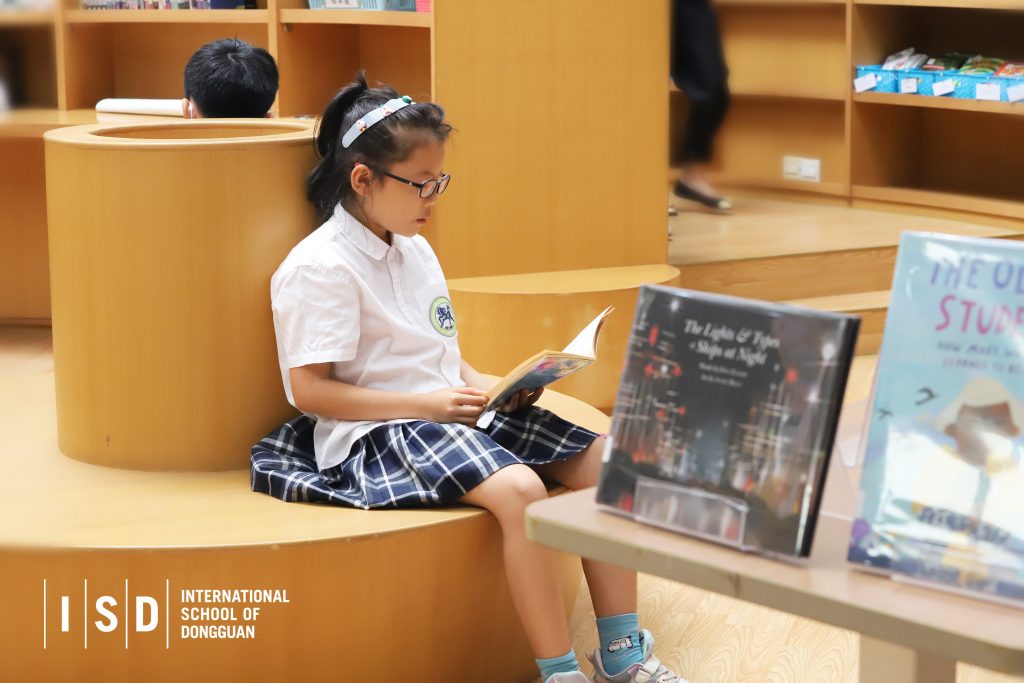 PE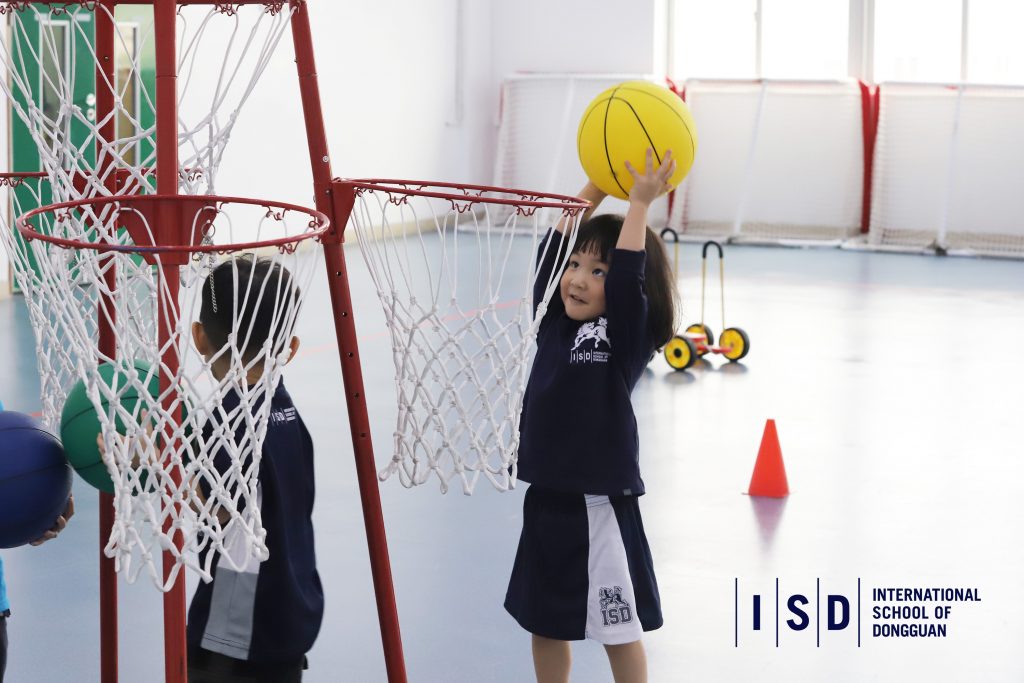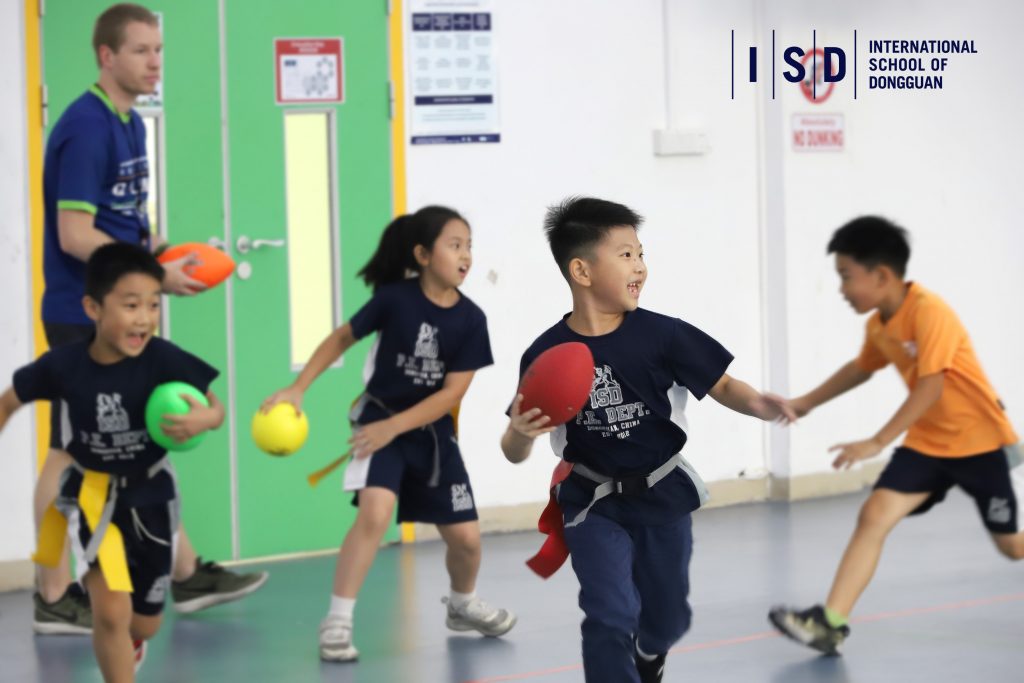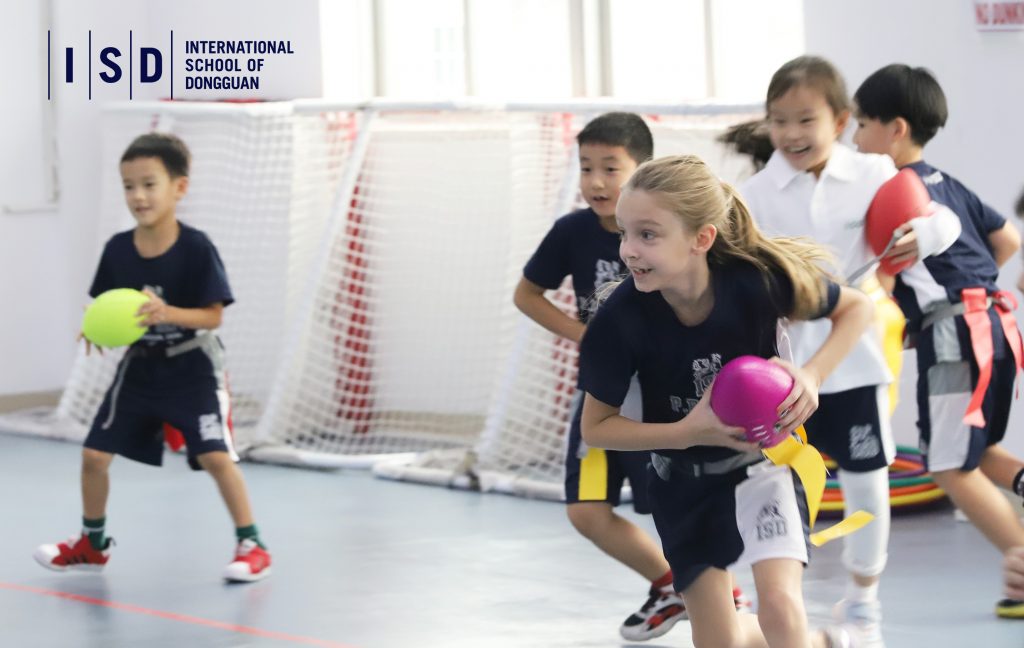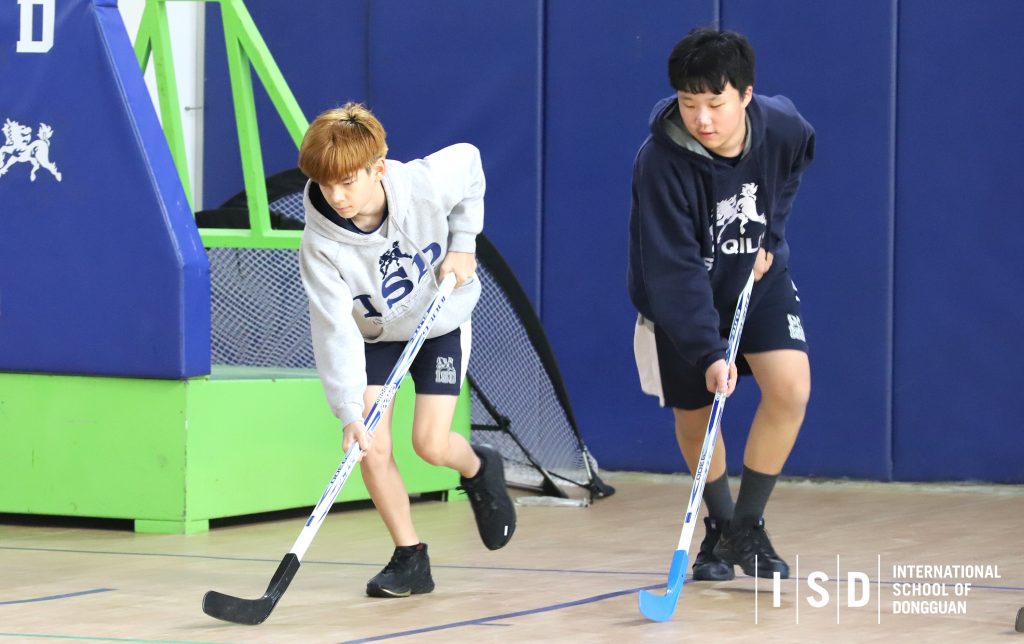 SCIENCE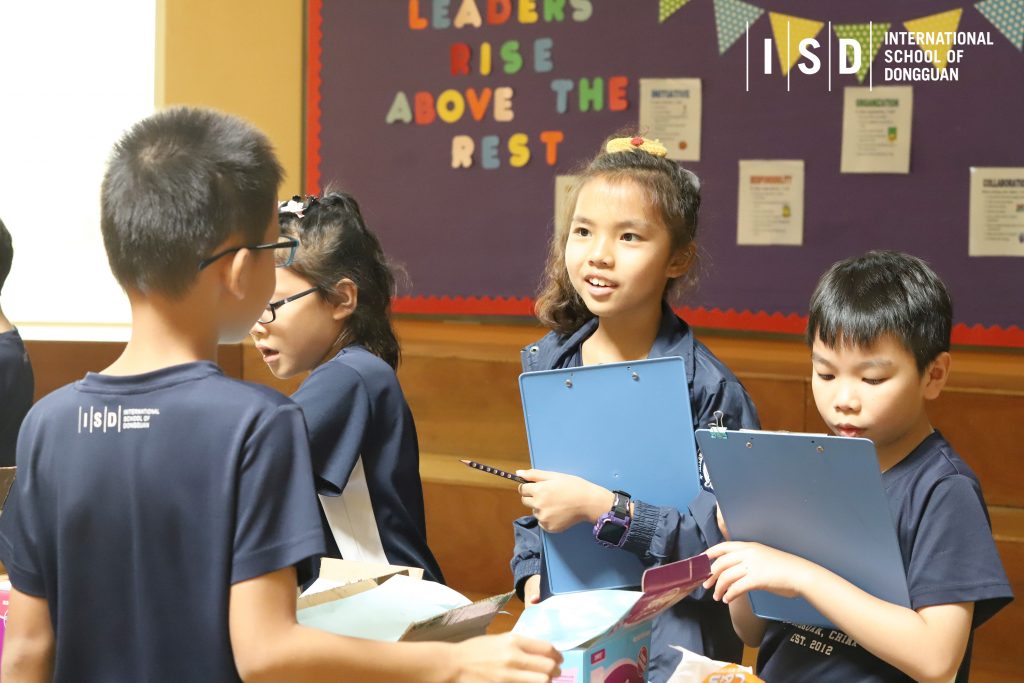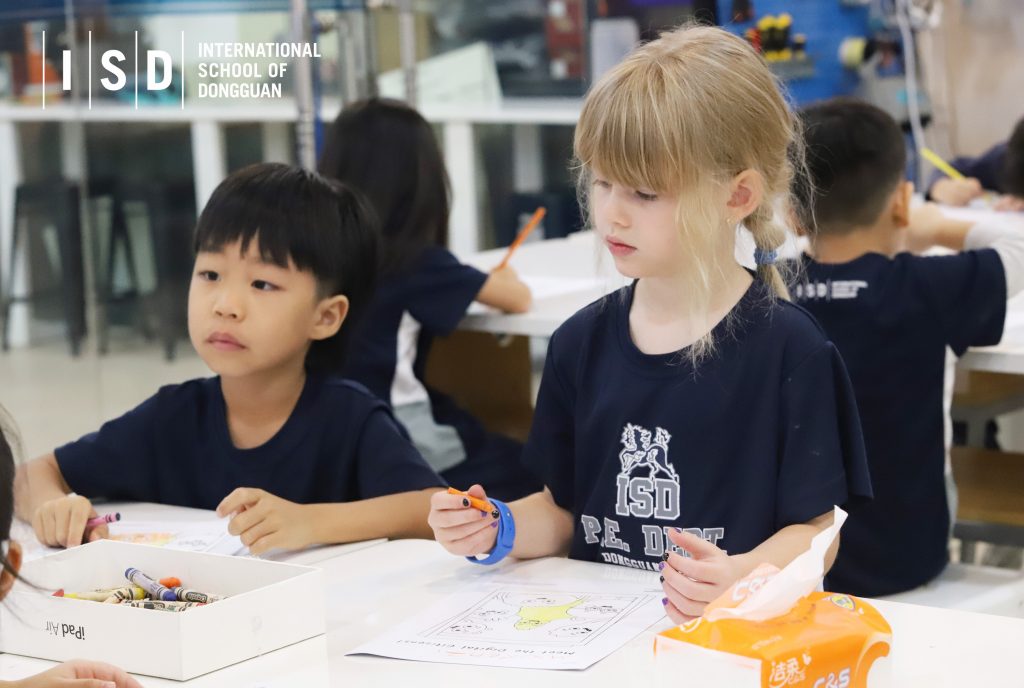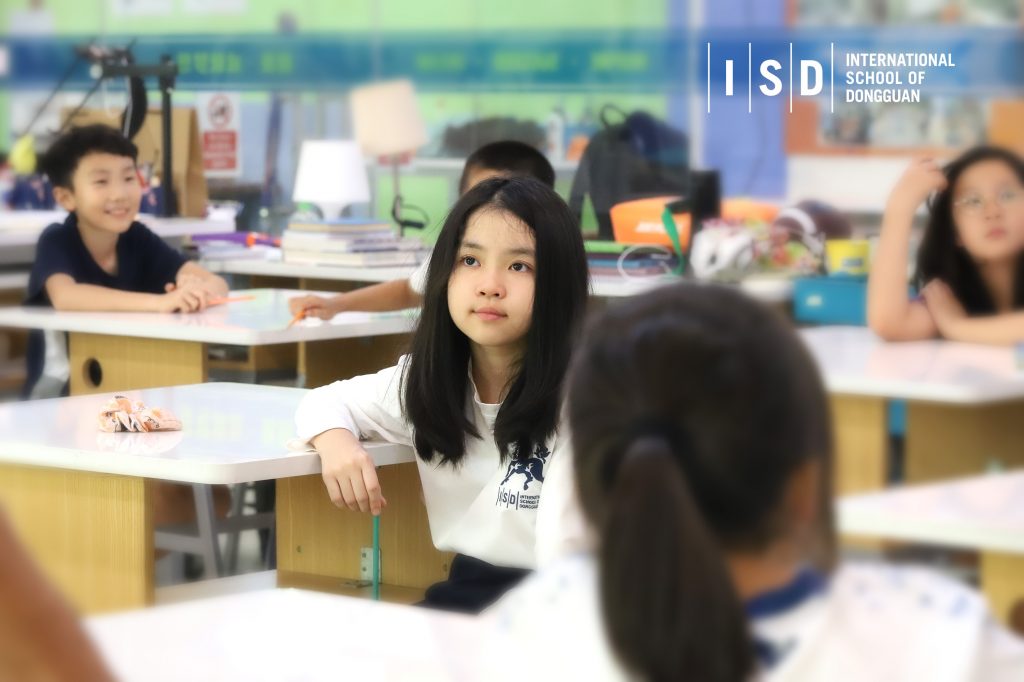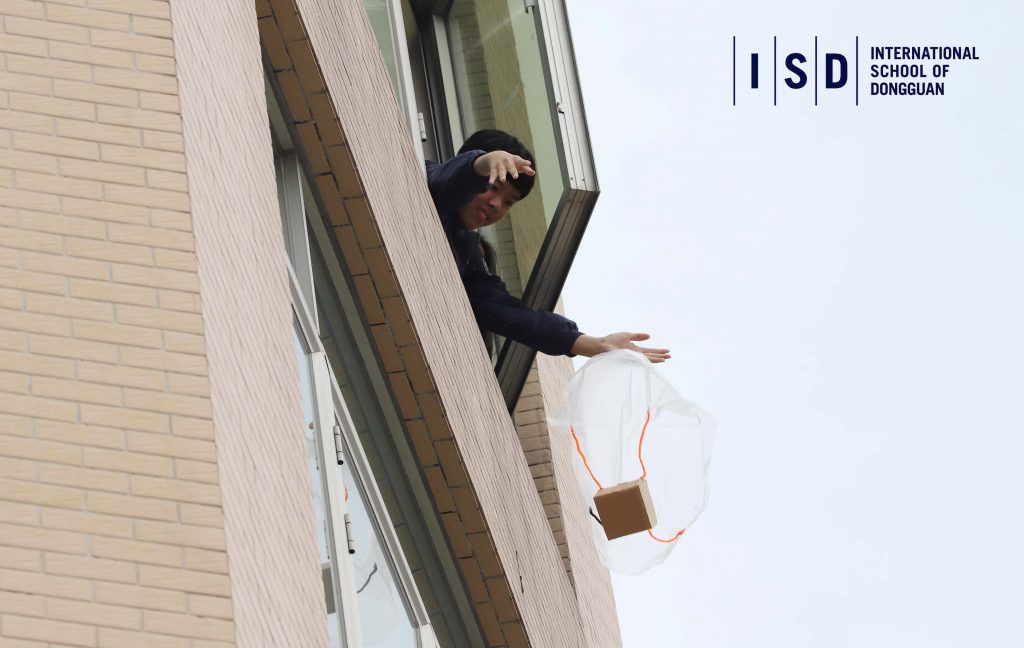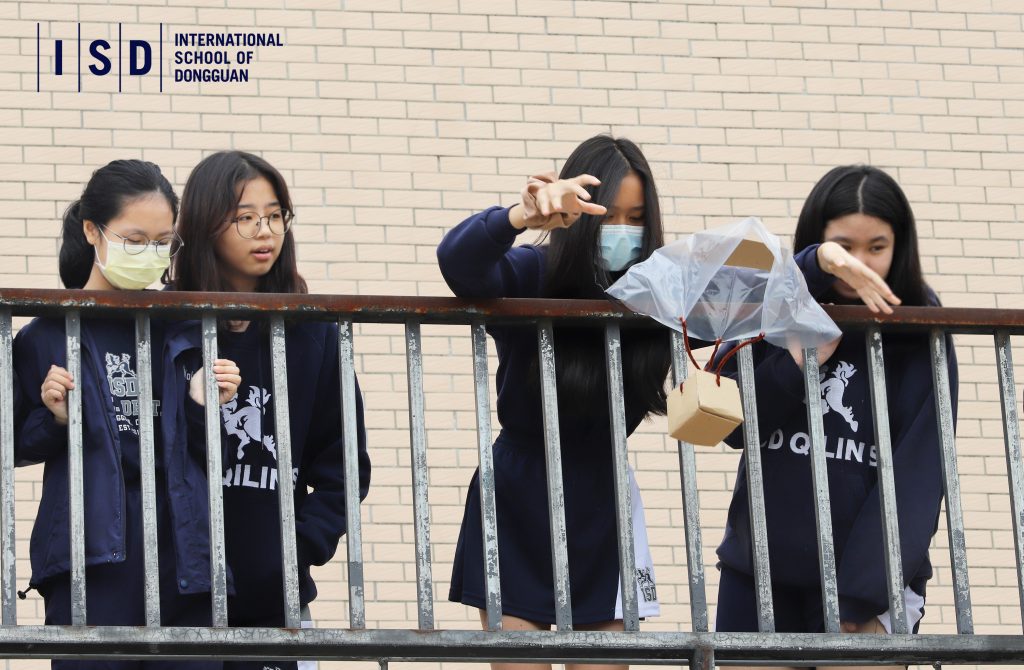 CHEMISTRY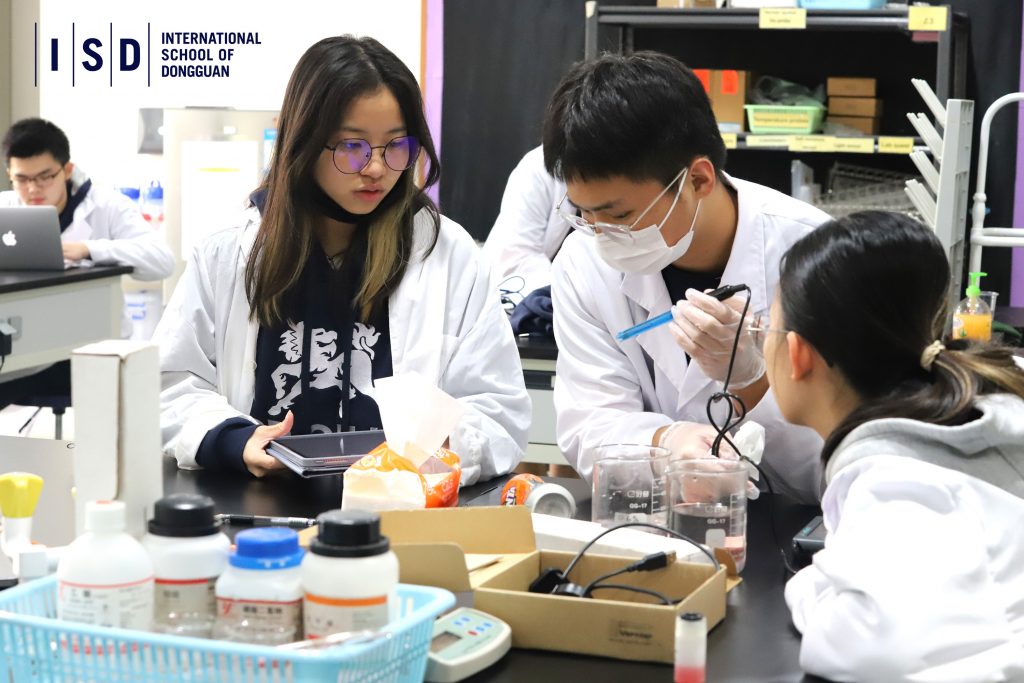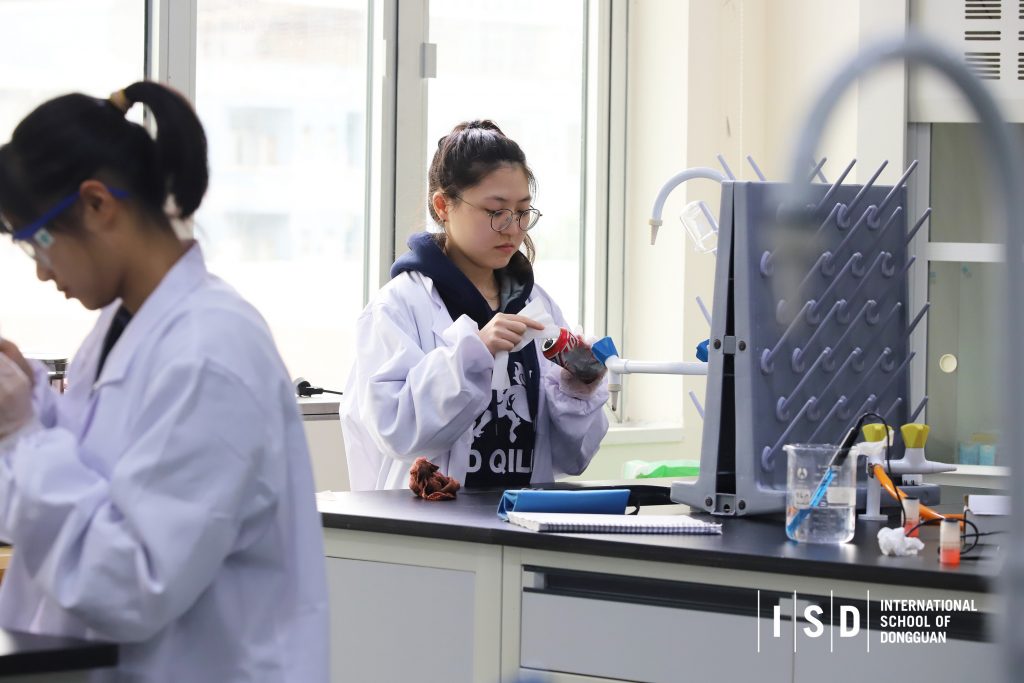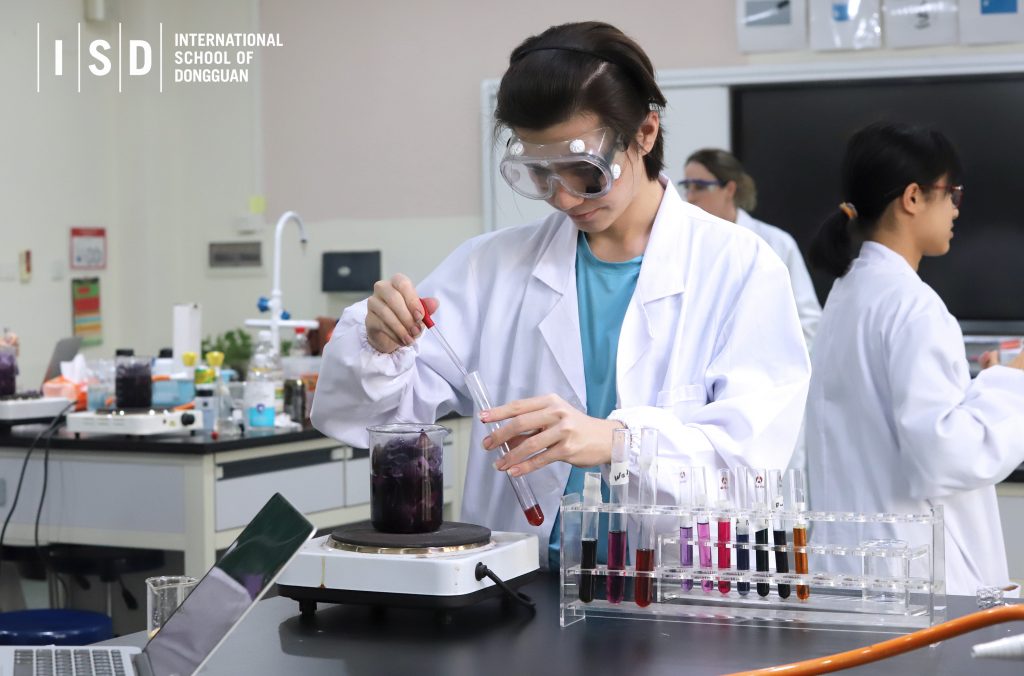 TECHNOLOGY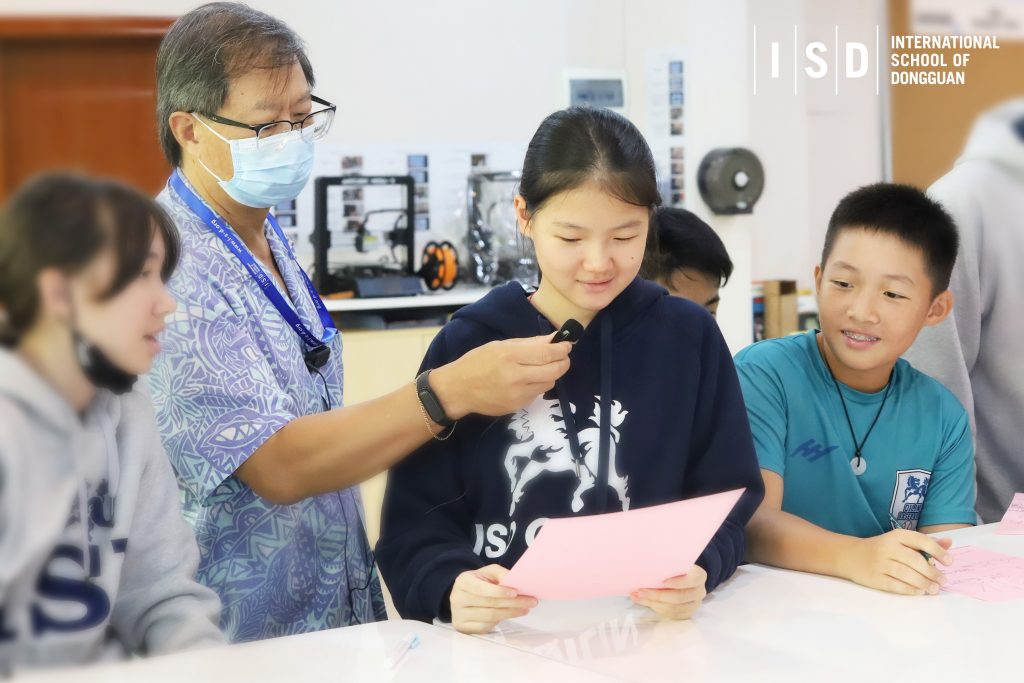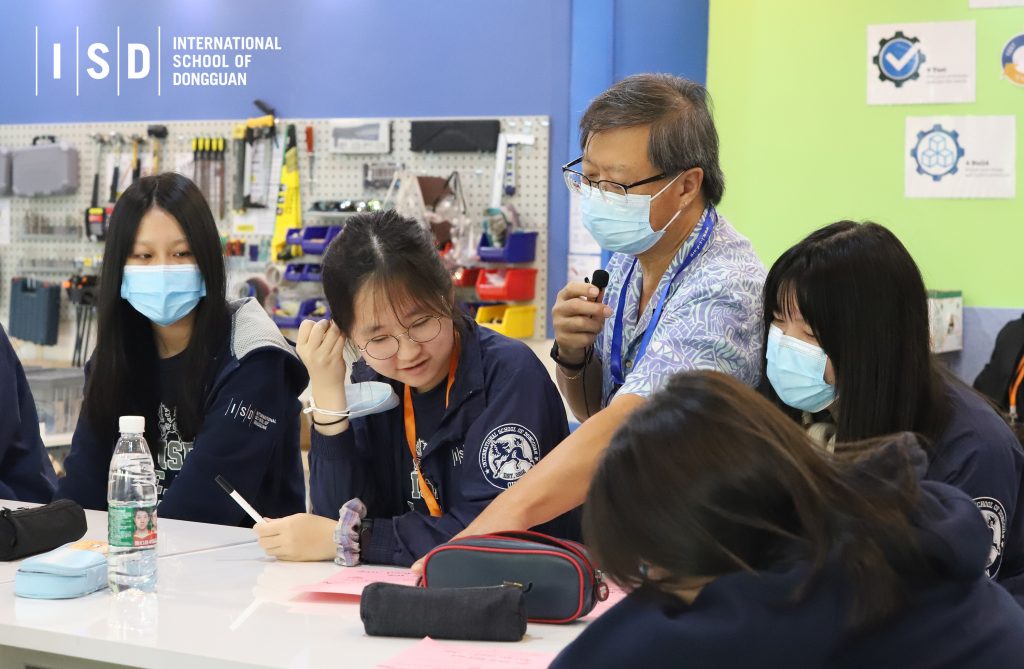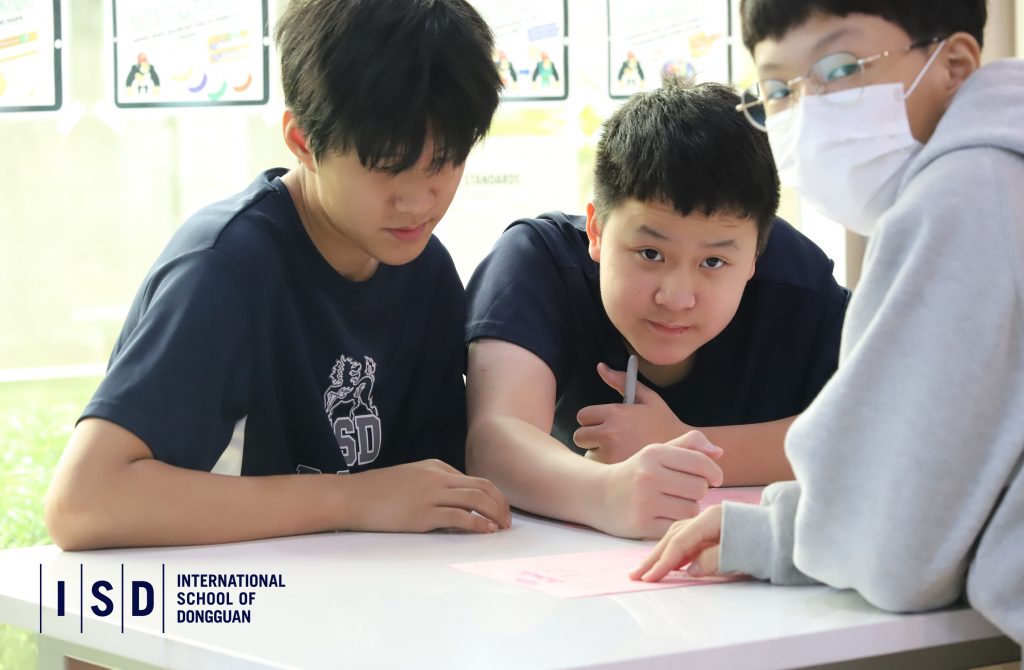 ART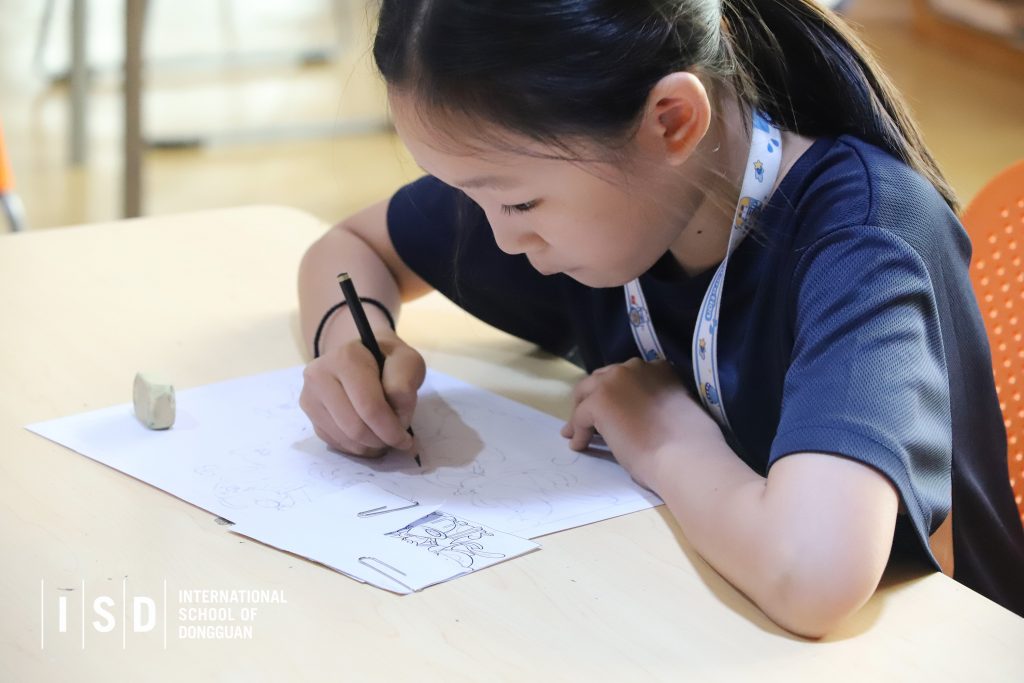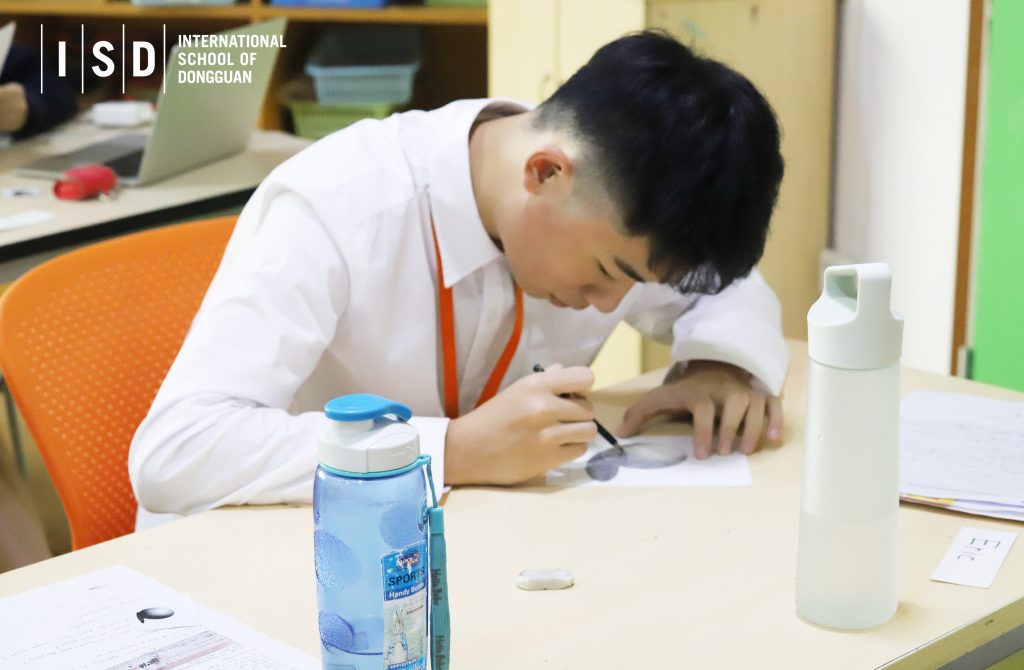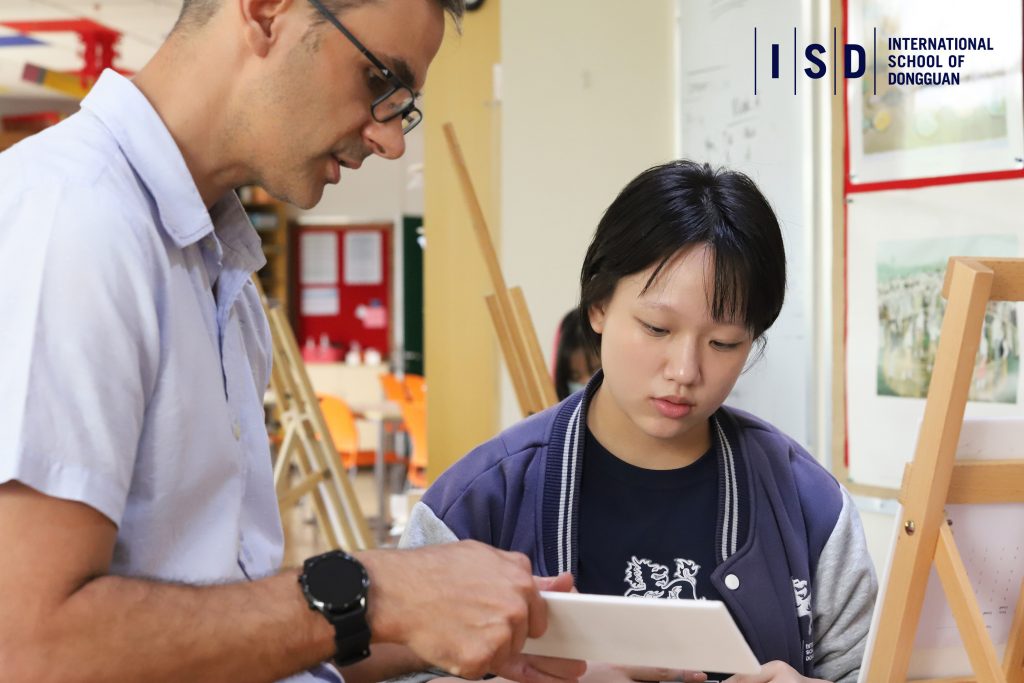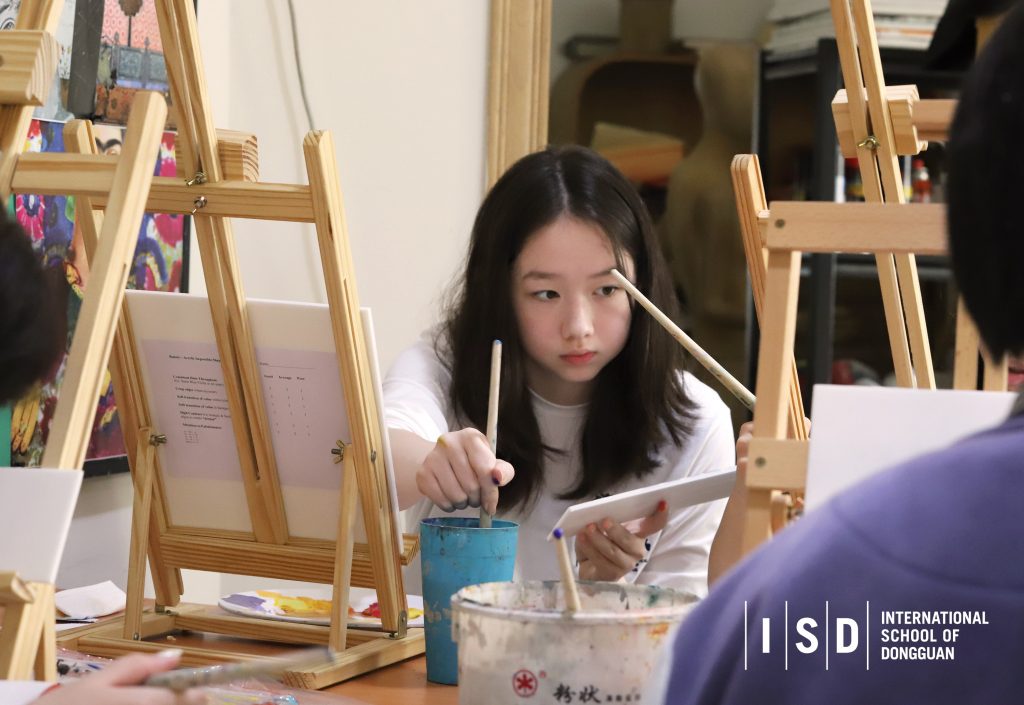 AFTER SCHOOL ACTIVITIES