The 2023-24 school year is about to begin, and we are excited to welcome a new group of professional and energetic new faculty to the ISD community. While preparations are in full swing to welcome students back to school, ISD welcomed new and returning teachers back to school and began faculty orientation.
T2023-24新学年即将开启,又一批专业、充满活力的新老师加入了ISD社区。学校在紧锣密鼓进行筹备工作迎接学生返校的同时,也迎来新老师和在校老师返校,并开启了迎新入职培训。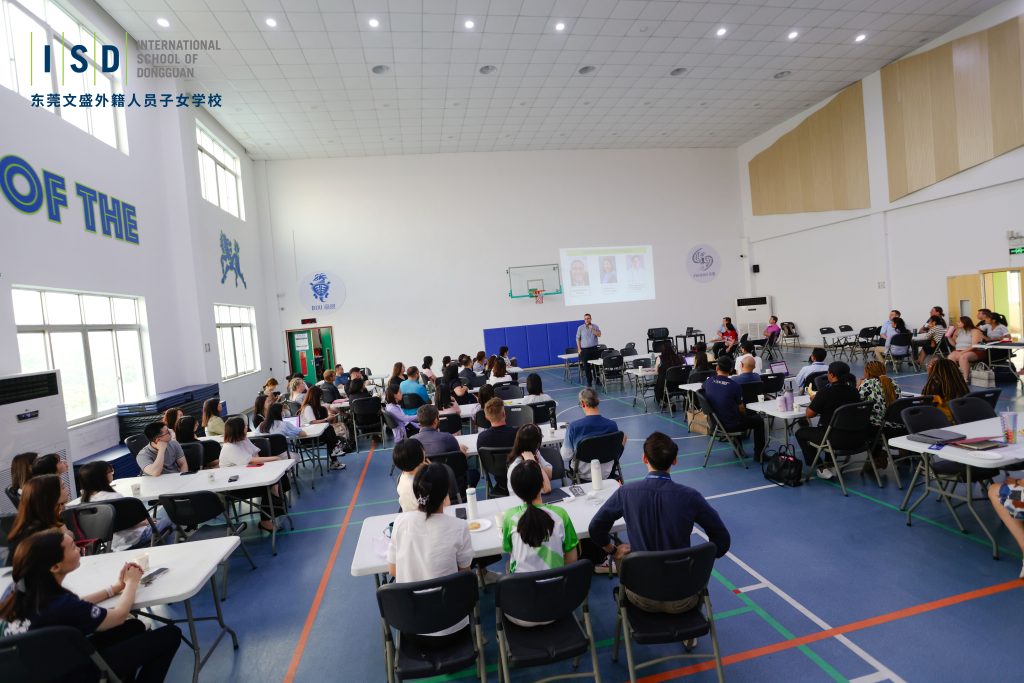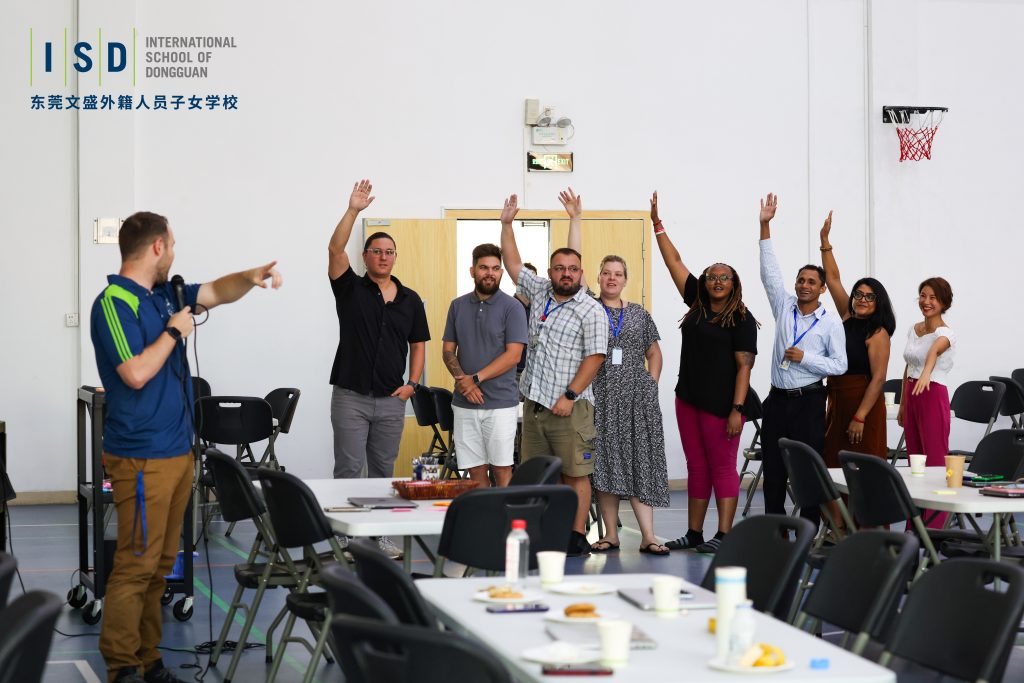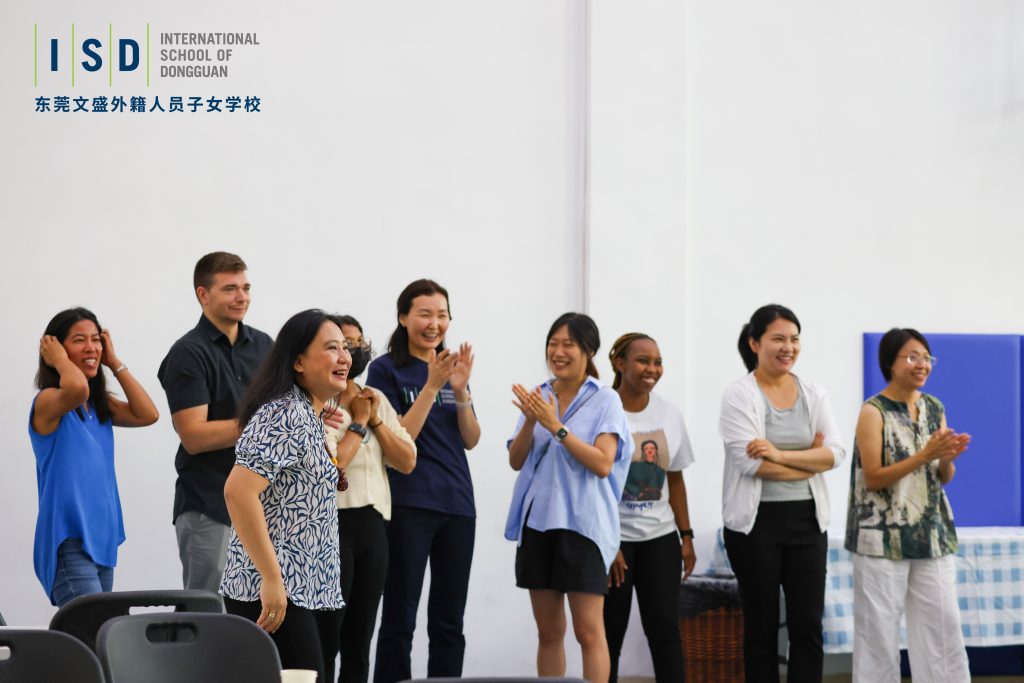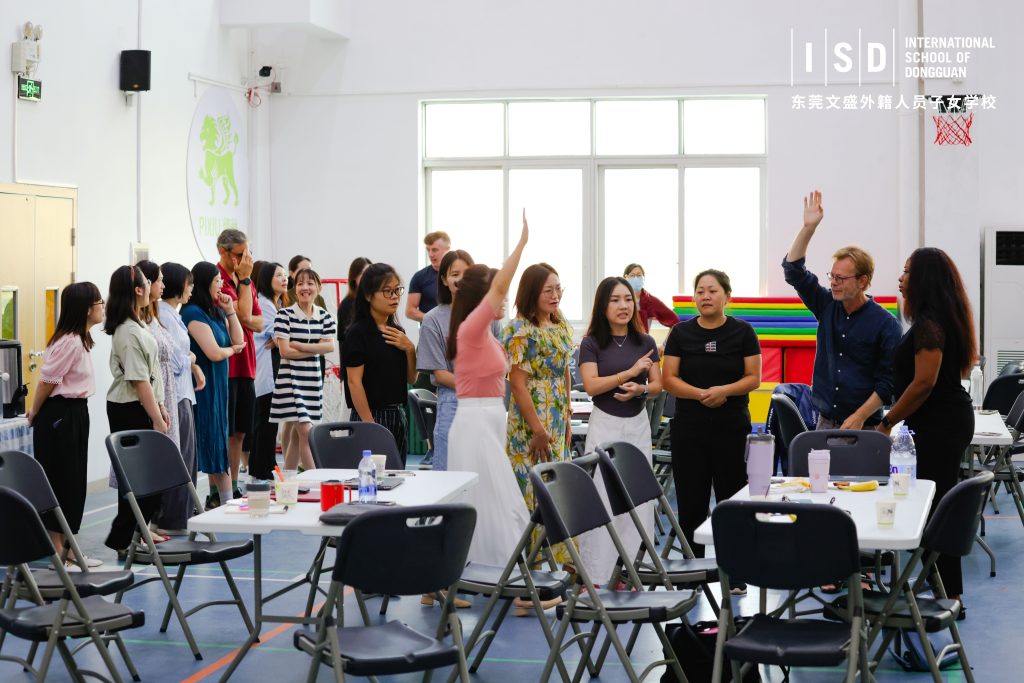 The first orientation day was opened with an Ice-breaker game, bringing everyone from all over the world closer to each other. The teacher orientation allowed our new faculty to feel more welcome in the ISD family, familiarize themselves with the resources available to them, share ideas with community members, and start getting to know their colleagues.
培训第一天以一场破冰游戏开场,拉近了来自世界各地老师们彼此之间的距离。在老师迎新入职培训上,我们的新老师感受到了来自麒麟大家庭的热情欢迎,熟悉各种他们可以利用的资源,跟社区成员一起交流想法,在轻松的氛围中互相建立起初印象。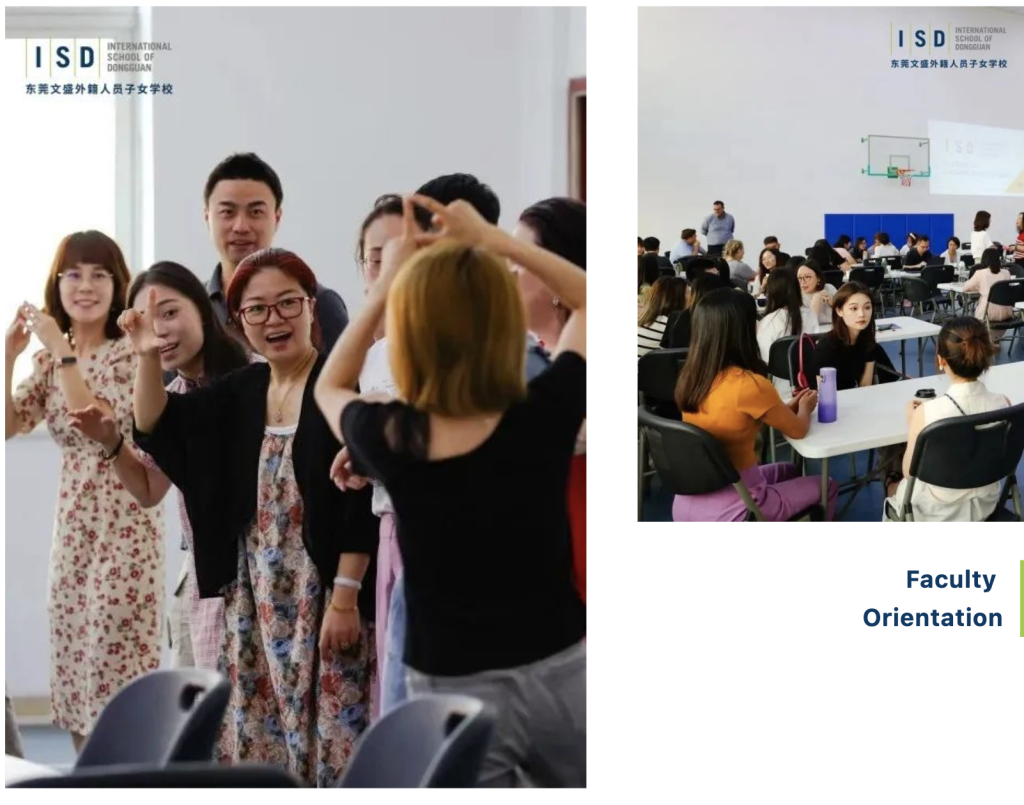 Daily sessions and activities covered all aspects of daily teaching and learning, from school history and mission statements to school policies or procedures, differentiated instruction, and section-specific meetings and preparation. All teachers received further instruction in subjects such as classroom management, co-teaching and co-service, behavior management, assessment, WIDA and ELL Strategies, and engaged in in-depth discussions on instructional goals for each subject area.
在接下来的培训中,培训内容涵盖了日常教学的方方面面,从学习学校发展历史和使命到学校相关政策和流程,个性化教学方法再到各部门会议和相关准备工作。所有老师进一步学习了关于课堂管理、合作教学模式、学生行为管理、学习评估、WIDA测试和非英语母语学习者教学策略等方面的内容,并就各学科领域教学目标进行深入讨论。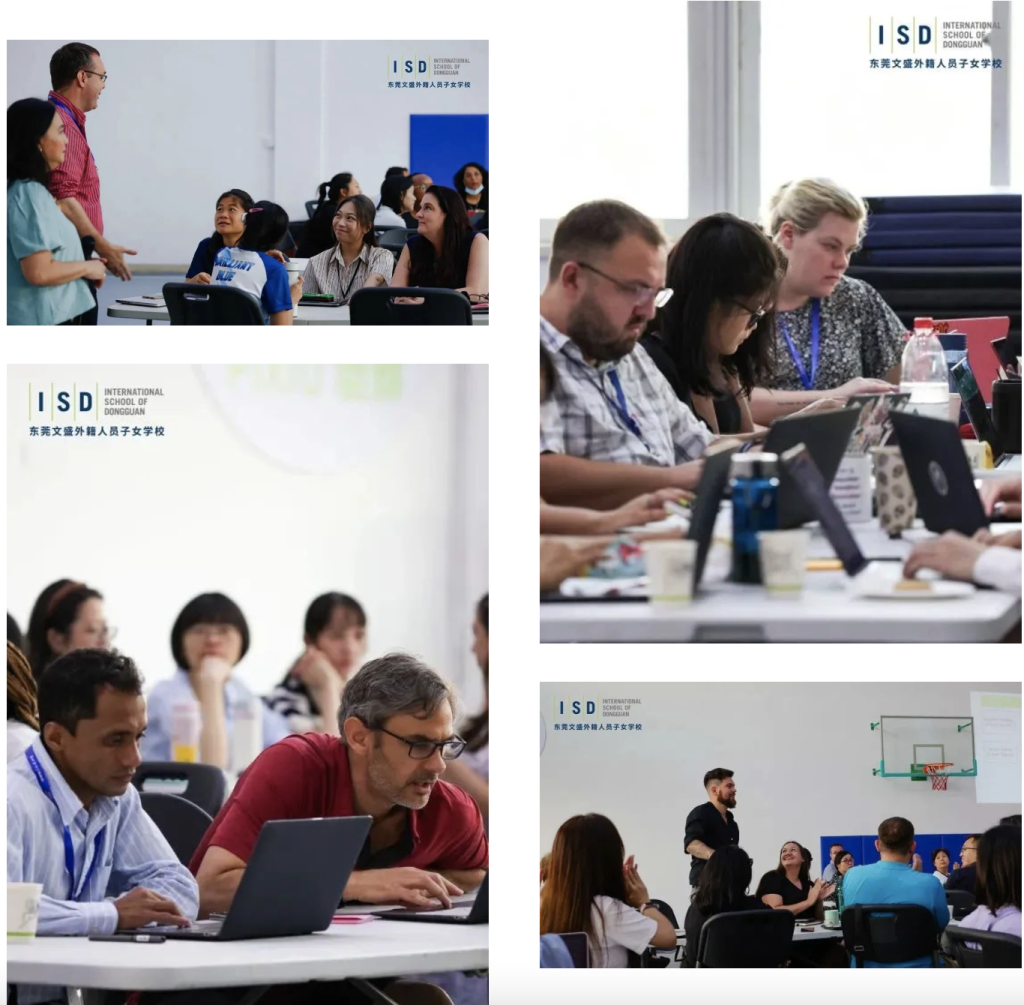 The orientation provided new teachers with a comprehensive overview of ISD and enabled them to quickly integrate into the team, improve their teaching proficiency, and be fully prepared for the upcoming school year.
本次培训从多维度向新老师们进行全面讲解,让大家迅速融入团队,提升专业素养,为即将到来的开学做好充分准备。An inspired group of teaching professionals of ISD has gathered together once again, and we can't wait for our students and parents to meet them!ISD一支专业负责且充满热情的教师团队已经集结,期待在新学年和社区所有成员见面!