The recent Parents Gathering, organized by Parents Support Association (PSA) co-chairs and all PSA members, was a big success! The event brought together parents, the leadership team, and curriculum coordinators in a vibrant and engaging atmosphere. The primary purpose of this gathering was to strengthen parent connections, foster the home-school community relationship, and convey heartfelt appreciation to all parents for their consistent support of the school.
最近,在家委会(PSA)联合主席和PSA全体成员的精心组织下,家长聚会圆满结束!家长、学校领导团队和课程协调员相聚一堂,现场气氛活跃而又充满活力。本次聚会旨在加强家长之间的联系,促进家校社区的关系,并对各位家长给予学校的大力支持表示衷心的感谢。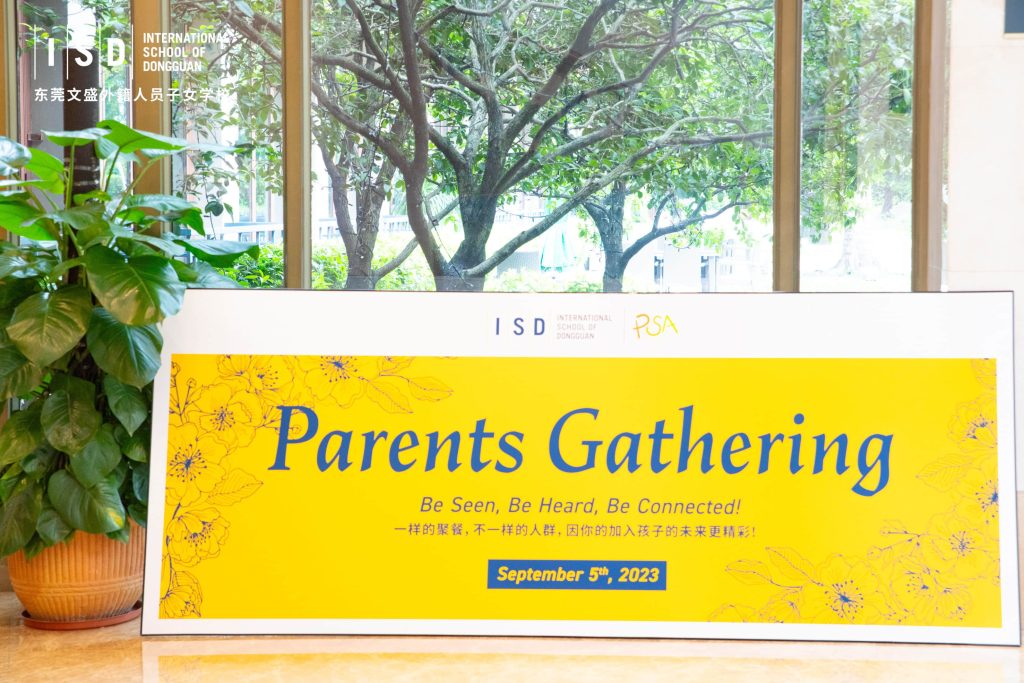 Parents enthusiastically engaged in various interaction activities and had the opportunity to share their experiences and thoughts during the event. Furthermore, the leadership team and curriculum coordinators gave important information concerning education and the development of our school. This gathering deepened the bonds among parents and laid a solid foundation for home-school collaboration. We believe parent-school partnership is vital for students' learning and growth, and this event has further strengthened the connection.
活动期间,家长们积极参与各种互动和交流,并分享他们的经验和观点。此外,学校领导团队和课程协调员也分享了有关教育和学校发展的相关信息。这次聚会不仅加深了家长之间的联系,也为家校合作奠定坚实基础。我们坚信家校合作对学生的学习和成长至关重要,此次活动进一步强化了家校联系。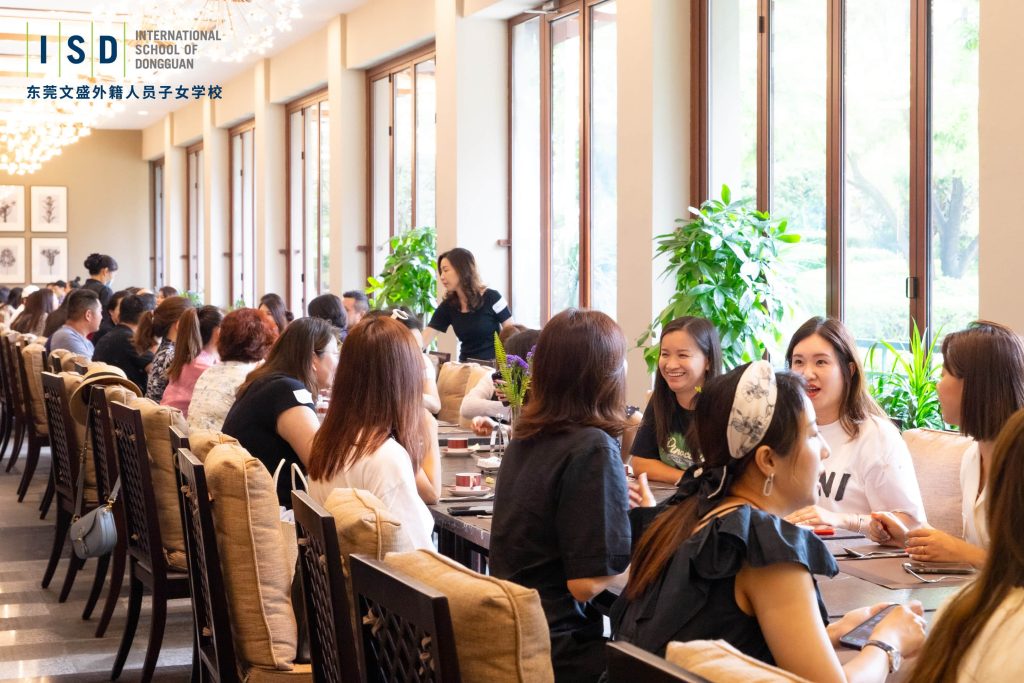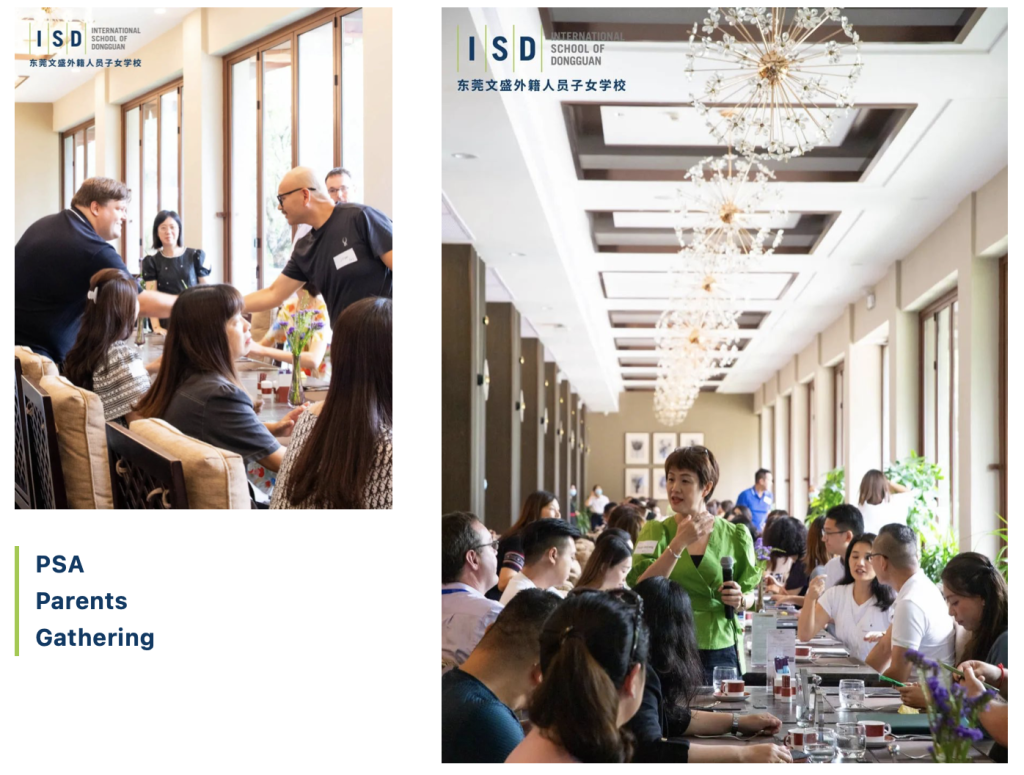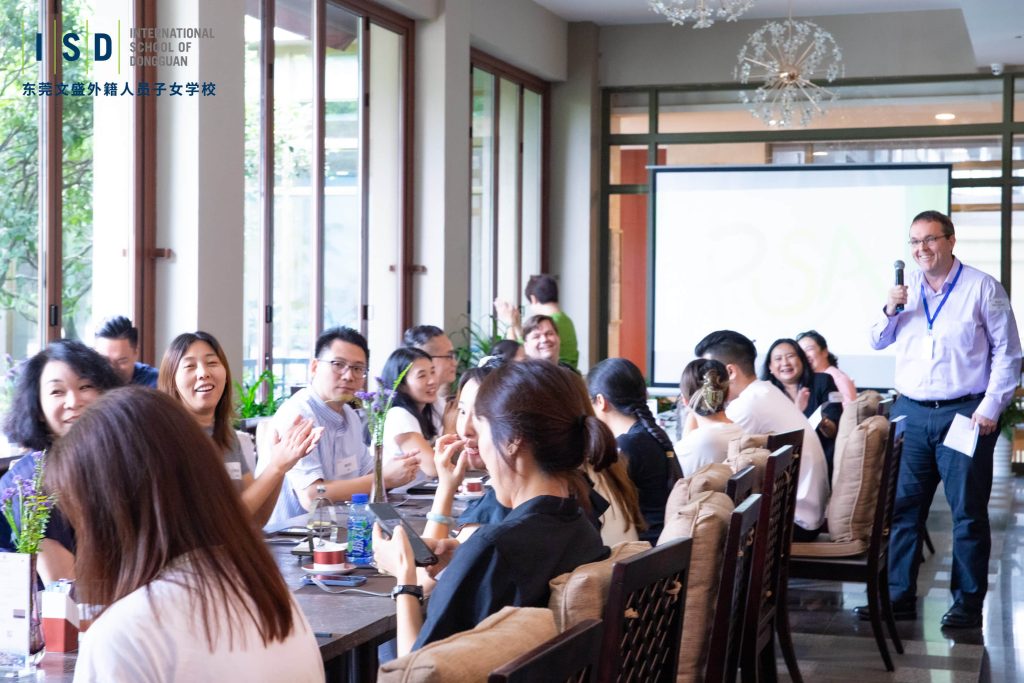 We would like to extend our special thanks to the PSA co-chairs and all PSA members who worked tirelessly to ensure the event ran smoothly. We would also like to thank all the parents who attended the gathering. Their engagement and support are critical in strengthening home-school partnership and school education.
在此,我们要特别感谢PSA联合主席和全体PSA成员的辛勤付出,是他们的不懈努力和精心安排,才确保了此次活动的顺利进行。此外,我们衷心感谢所有参加此次聚会的家长。家长们的大力支持和积极参与是促进家校合作和学校教育的强大推动力。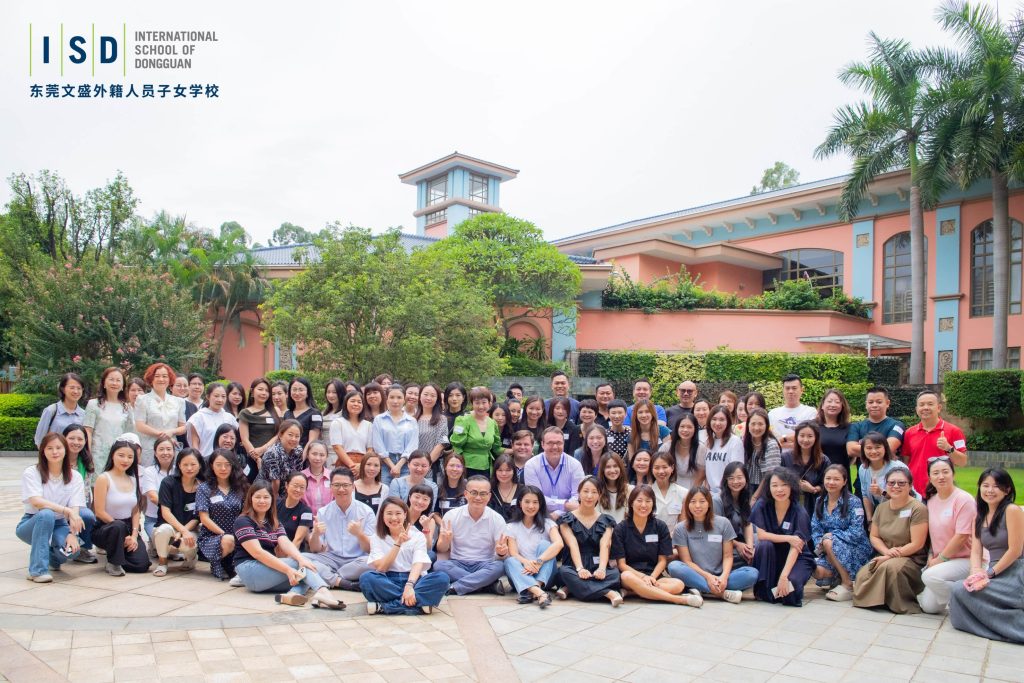 Moving forward, we will continue to provide a rich home-school cooperative environment and high-quality international education. We eagerly look forward to witnessing the progress and development of the school together with our valued parents.
展望未来,我们将继续努力,提供一个丰富的家校合作环境,并提供优质的国际教育。我们热切期待与各位家长共同见证学校的进步与发展。