ISD held Parent, Student, and Teacher Conferences (PSTC) from November 18-19. In PSTC, personalized meetings with parents give students and teachers an opportunity to review student work and discuss the progress each student has made towards the learning targets in their courses, identify the student's strengths and areas of focus, and collaborate on actions the student, teacher, and parents can take to improve student performance.
11月18 – 19日,ISD举行家长会(PSTC)。家长会以一对一的形式进行,这有助于家长、学生和老师共同回顾孩子的在校表现,探讨学生在课程学习目标中取得的进步、了解学生的优势以及需要提升的地方。同时,通过家长会,家长和老师可以进行有效的家校沟通,协助学生提升学业表现。
ISD는 11월 18-19일에 학부모, 학생 및 교사 회의(PSTC)를 개최했습니다. PSTC에서 학부모와의 개별화된 회의는 학생과 교사가 학생의 작업을 검토하고 각 학생이 코스의 학습 목표를 향한 진행 상황에 대해 논의하고 학생의 강점과 초점 영역을 식별하고 행동에 대해 협력할 수 있는 기회를 제공합니다. 학생, 교사 , 그리고 학부모는 학생의 성취도를 향상시키기 위해 함께 노력할 수 있습니다.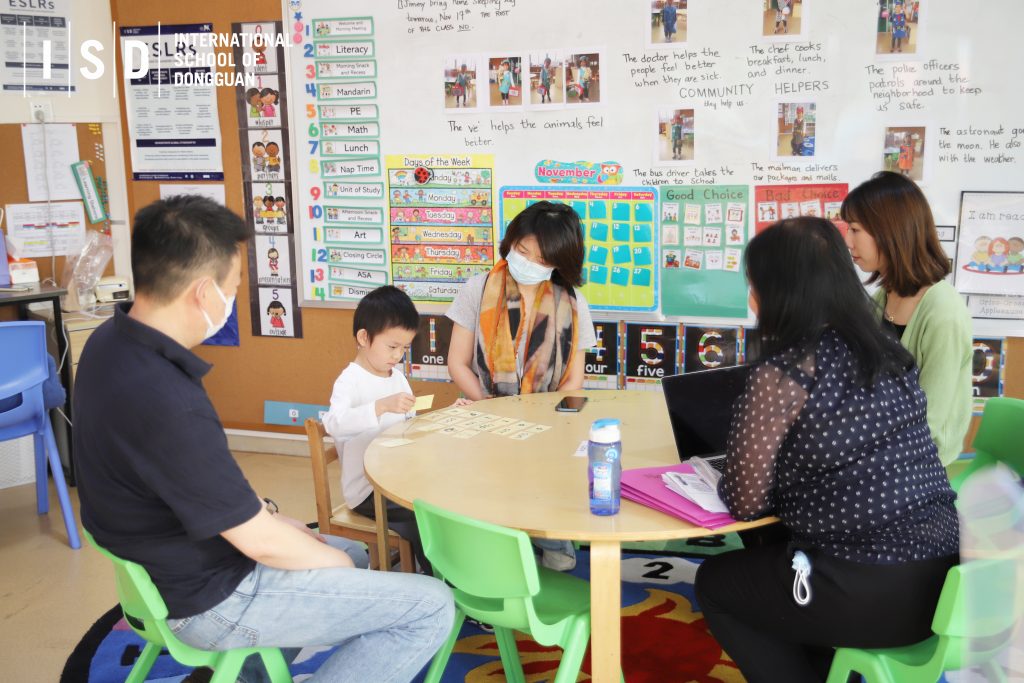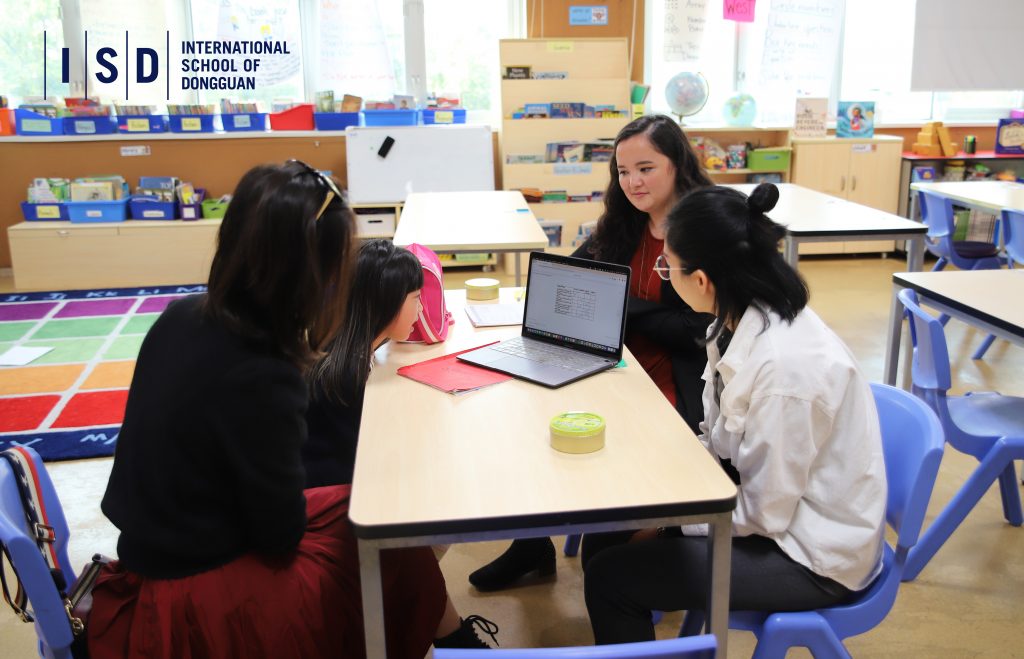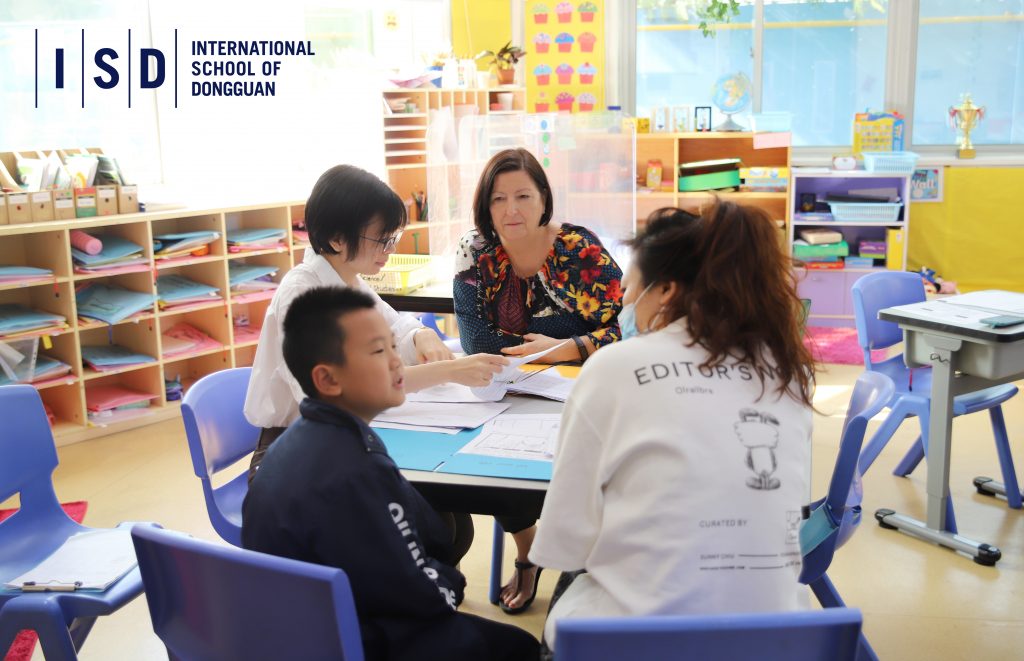 PSTC are an important part of the home-school partnership and allow parents to connect with teachers about their child's learning journey at ISD. The tight connection between school and parents will be conducive to the growth and progress of every student. We also hope that PSTC are only one part of a continuous partnership between ISD and our families. We always encourage parents to communicate with our teachers to learn more about how their child is doing at ISD!
家长会是家校合作的重要环节,借此机会,家长可以向老师了解孩子在ISD的学习历程。学校和家长之间的紧密联系将有助于每个学生的成长与进步。ISD希望家长会只是家校长期合作的形式之一,同时欢迎家长与老师保持沟通,以便了解孩子更多在校情况!
PSTC는 가정-학교 파트너십의 중요한 부분이며 학부모가 ISD에서 자녀의 학습 여정에 대해 교사와 연결할 수 있도록 합니다. 학교와 학부모 사이의 긴밀한 연결은 모든 학생의 성장과 발전에 도움이 될 것입니다. 또한 PSTC가 ISD와 가족 간의 지속적인 파트너십의 일부일 수 있기를 바랍니다. 우리는 항상 학부모가 교사와 대화하여 자녀가 ISD에서 어떻게 지내고 있는지 자세히 알아보도록 권장합니다!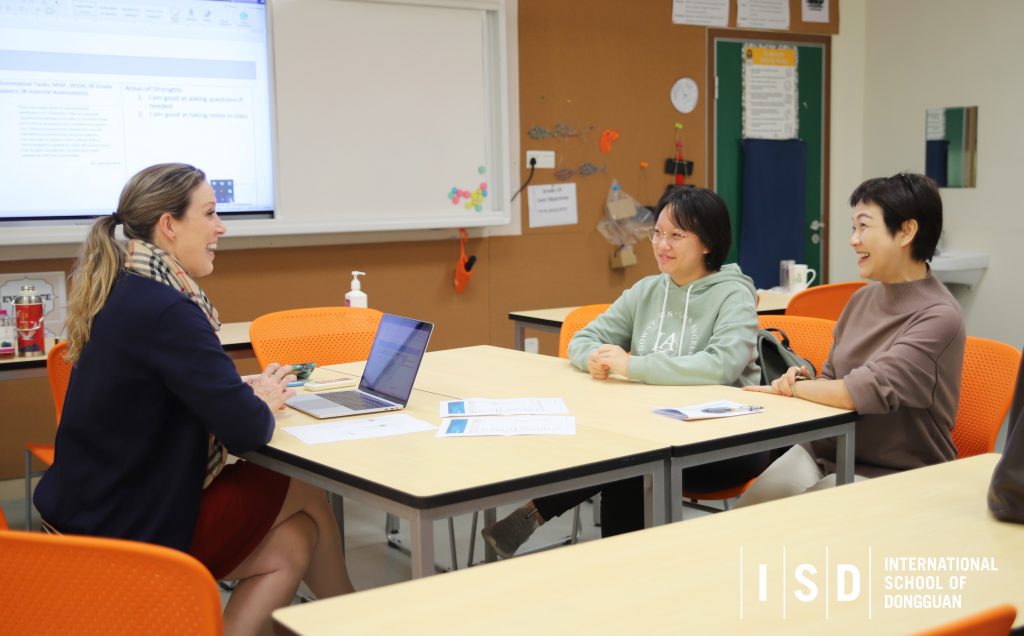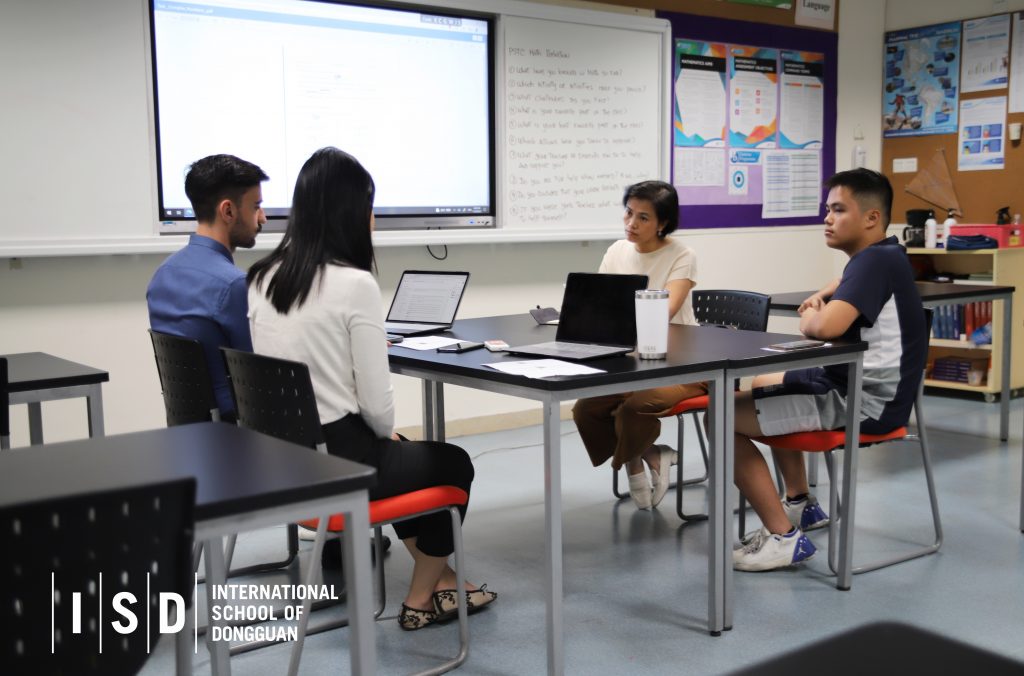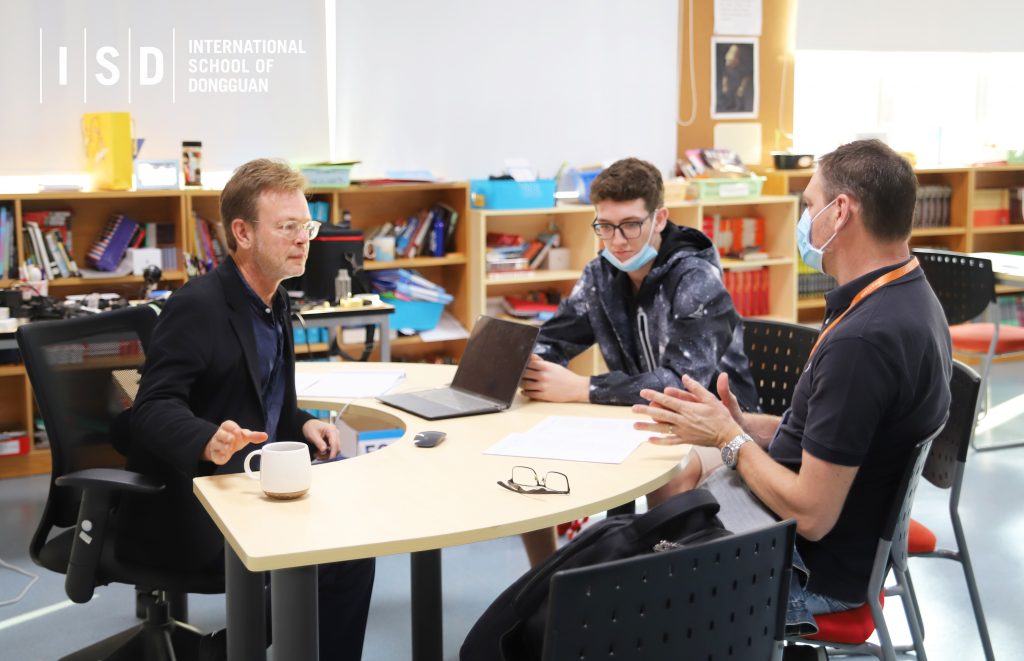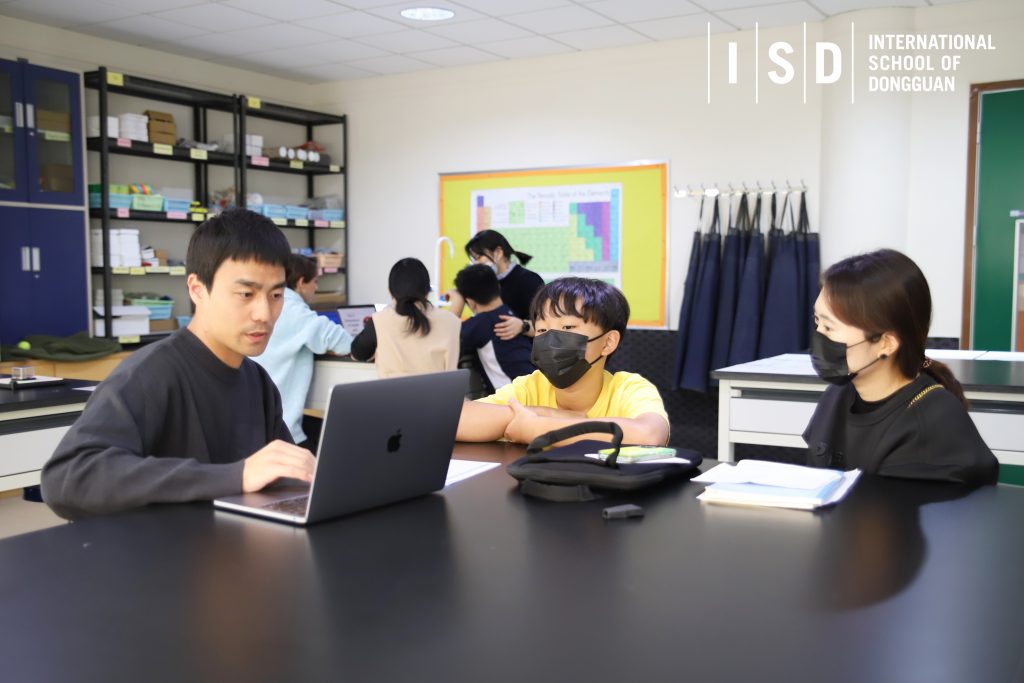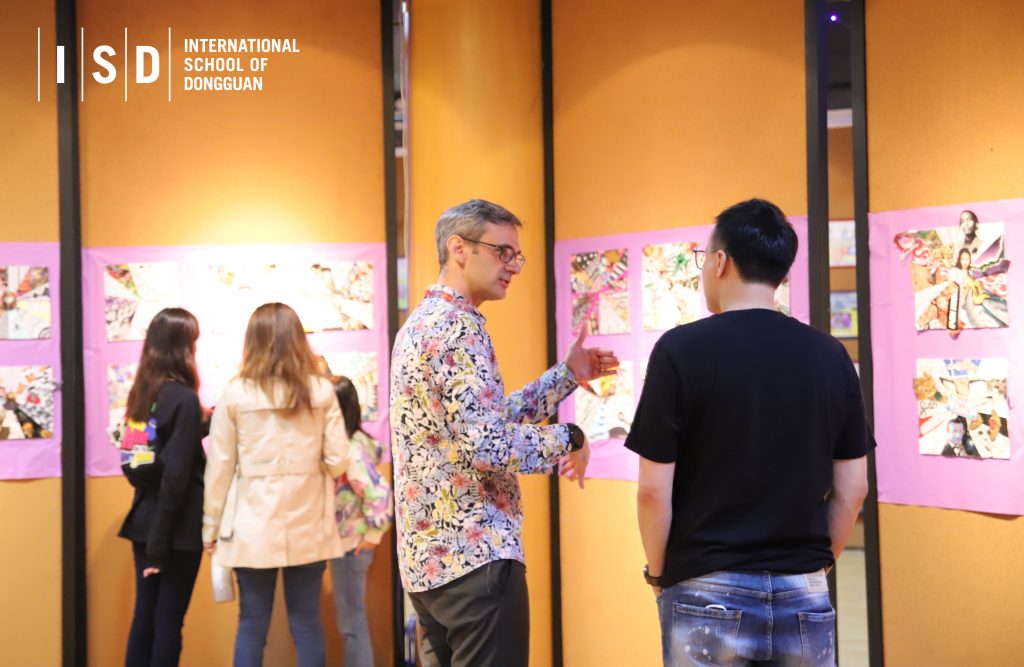 By working together with the whole community, ISD strives to create a positive learning environment in which every child has the opportunity to inspire, succeed and dream!
ISD通过与所有社区成员携手合作,致力于创造一个积极向上的学习环境,使每个孩子在良好的环境中启发,成就,梦想!
전체 커뮤니티와 협력하여 ISD는 모든 학생들이 영감을 얻고 성공하고 꿈을 꿀 수 있는 긍정적인 학습 환경을 조성하기 위해 노력합니다!
ANNOUNCEMENT