On the morning of October 10, 2022, Director Yi, Mr. Liang and Mr. Dong of Nancheng Education Management Centre visited ISD for the inspection of health prevention measures after the Golden Week, and offered guidance and suggestions on campus safety and epidemic prevention.
2022年10月10日上午,南城教育管理中心易湘荣主任、梁杰老师和董剑老师莅临我校进行返校和防疫工作检查,并对校园安全管理及疫情防控给予指导和建议。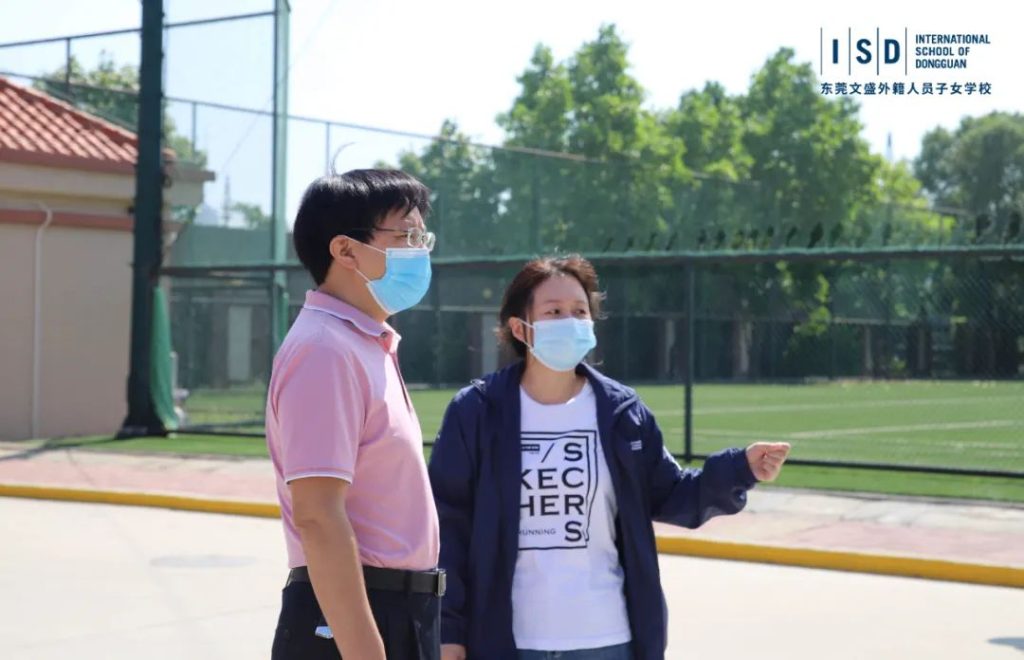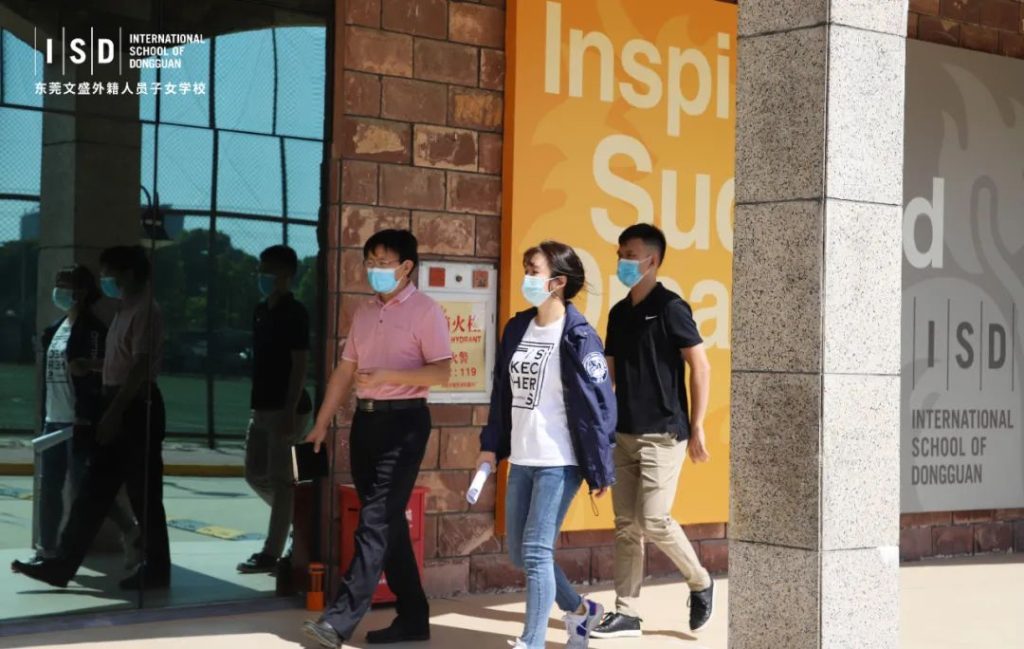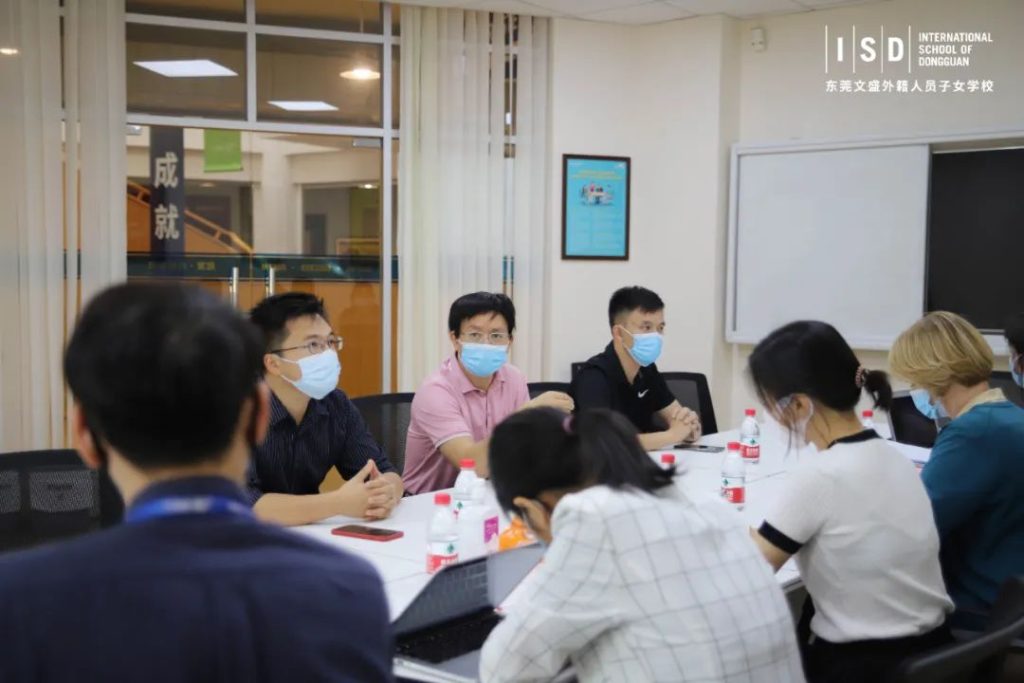 In order to maintain and strengthen a safe teaching and learning environment, ISD installed a face recognition access control system from this academic year, in addition to the regular facilities inspection. ISD is committed to further implementing the policy of prioritizing safety and taking preventive measures to make every effort to create a safe and harmonious campus.
本学年开学后,为维护学校正常的教学秩序,强化校园的安全环境,除了常规的设施设备检查,我校还新增人脸识别门禁系统, 进一步贯彻安全第一,预防为主的方针,全力打造平安和谐的校园环境。